Online Store
Bô Online
Do your shopping in our online store, discover our bouquets, roses and other flower creations below. For more information on our quick and reliable delivery service, click here.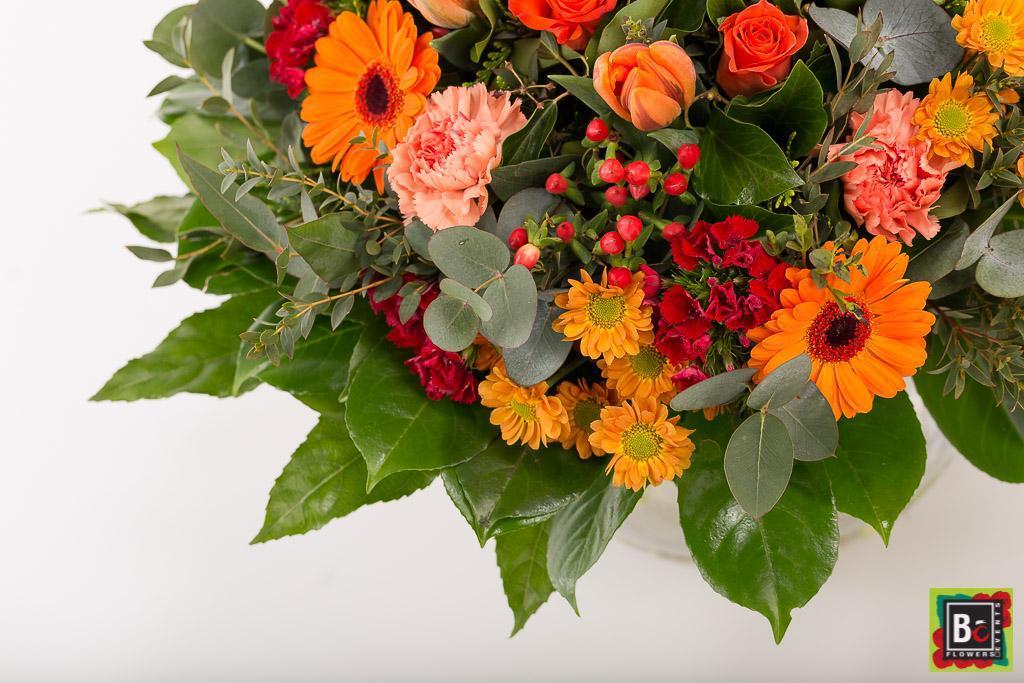 Bô Bouquets
Round bouquets composed from seasonal flowers with changing designs.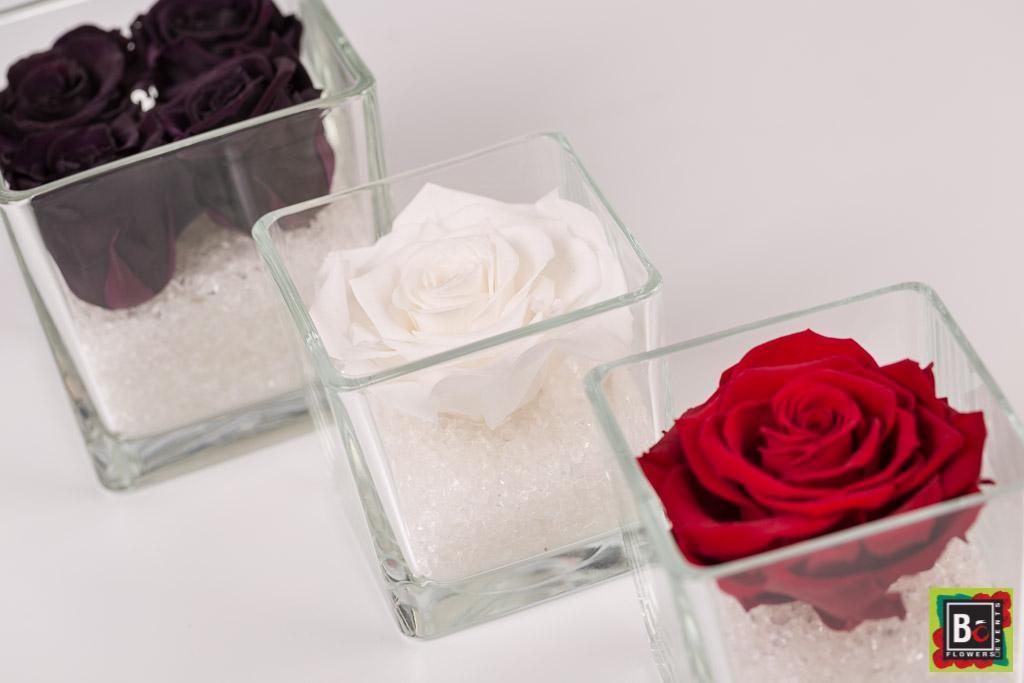 The rose that lasts forever
The eternal roses from BôFlowers.
The Phalaenopsis
The two-part butterfly orchids presented in a transparent or colored vase.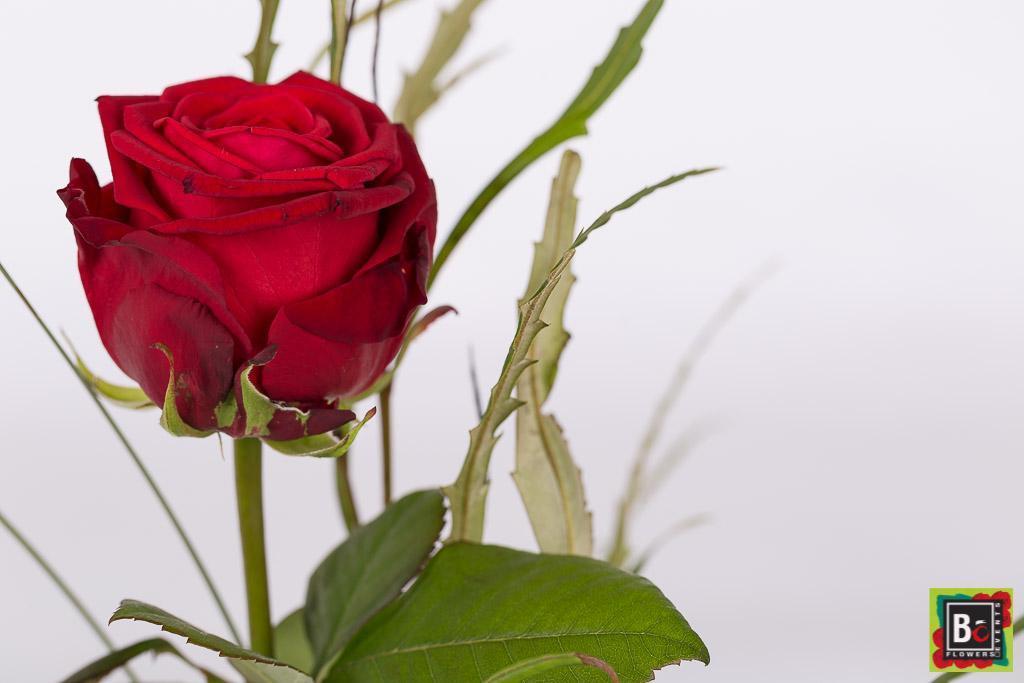 Individual bouquets
A choice of roses and other fresh flowers to put together an individual bouquet.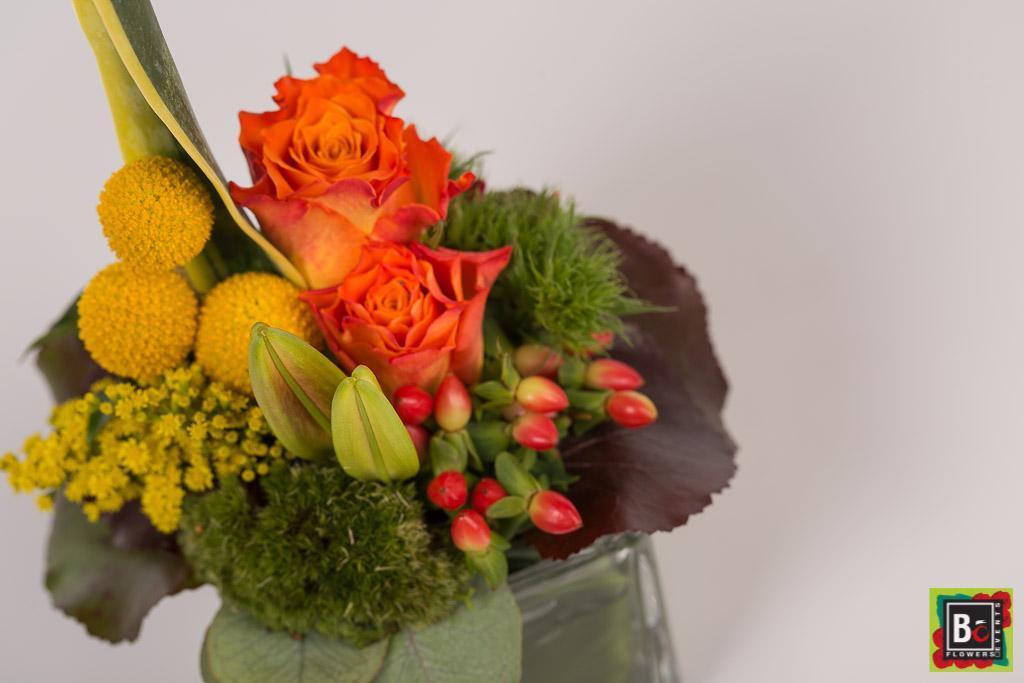 Compositions
A large selection of flower compositions pricked on a mousse base
Bô Flowers
Florist and Flower delivery
Alfons Gossetlaan 51
1702 Groot-Bijgaarden
+32 2 428 78 68
MO, TUE, TH
10:00 – 18:30
Bô Flowers is your florist partner for all occasions. If you have questions about our products or flower delivery, please contact us or visit us in our store!
Visit our Facebook page for more information and promotional offers.