The art of refining flowers
BôFlowers Signature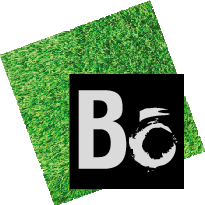 …boldness, originality, character, design, quality,
a careful work of the FLOWER, this is what sums up Bô Flowers…
founded by Marc Sweert and Guy Van Varenberg in 2000,
with several sales outlets in Brussels and Knokke,
is now more than three years old, in Grand-Bigard,
that the new concept store « Bô Signature »
attracts the attention of demanding and regular customers.
"Signature" creations for all occasions.
Do your shopping in our online store, discover our items below and benefit from reliable and fast delivery. In our shop as in our online shop we offer you a wide choice of bouquets, arrangements, plants and flowers. Get in touch with us in case of special wishes.
Depending on the season, the market, inspiration and creativity, our choice of flowers and colours changes every week. Please refer to the photos below for the choice of Madeleine bouquets and for the seasonal tones of the different bouquets, compositions and arrangements.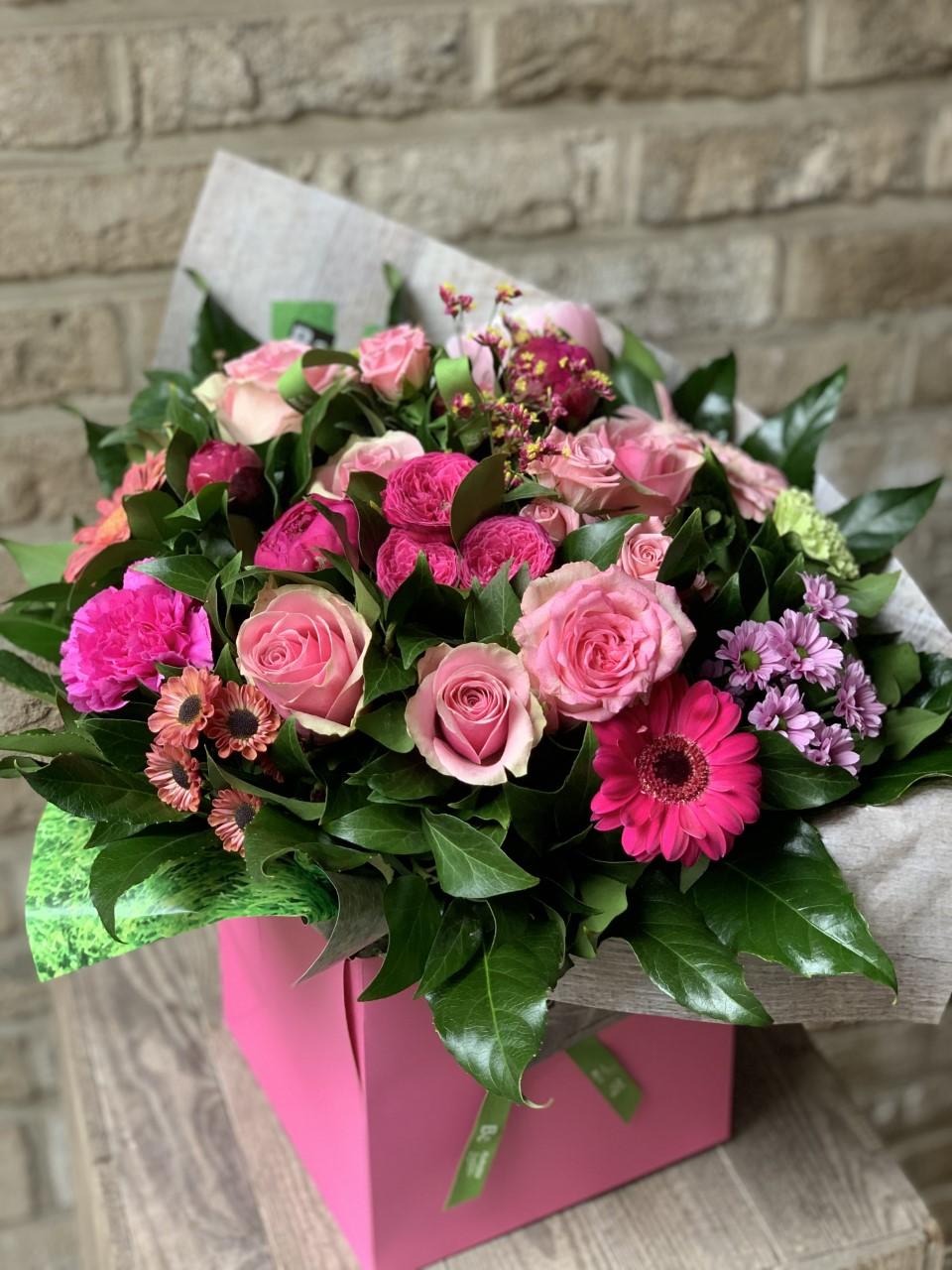 Madeleine Bouquets
We offer you, according to the market, our bouquets of seasonal flowers: The "Madeleine" is a round bouquet of the day presented on the water in its matching box.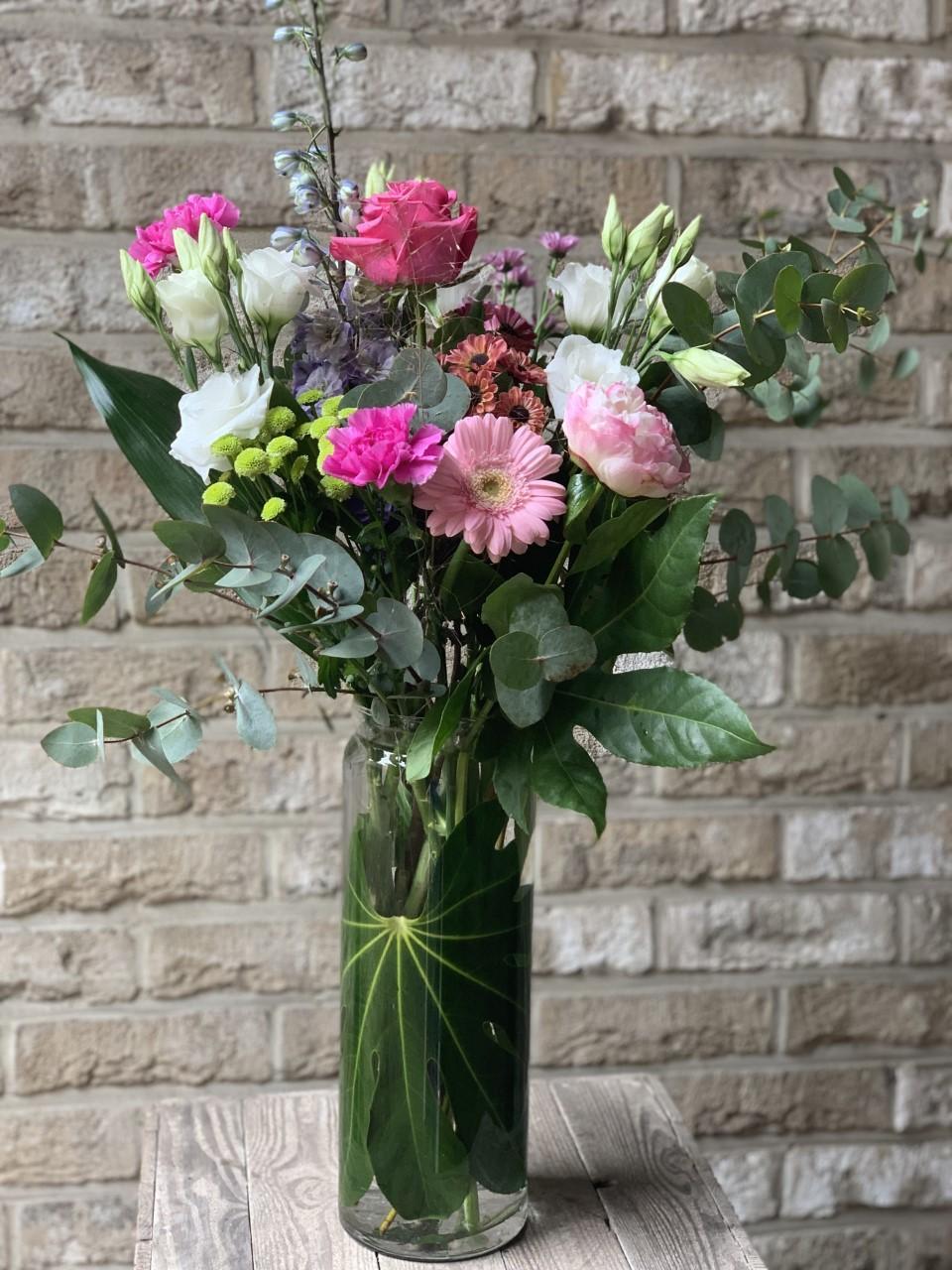 Natural Bouquets
We offer you, according to the market, our bouquets of seasonal flowers: The "Natural" is a wonderful harmonious creation.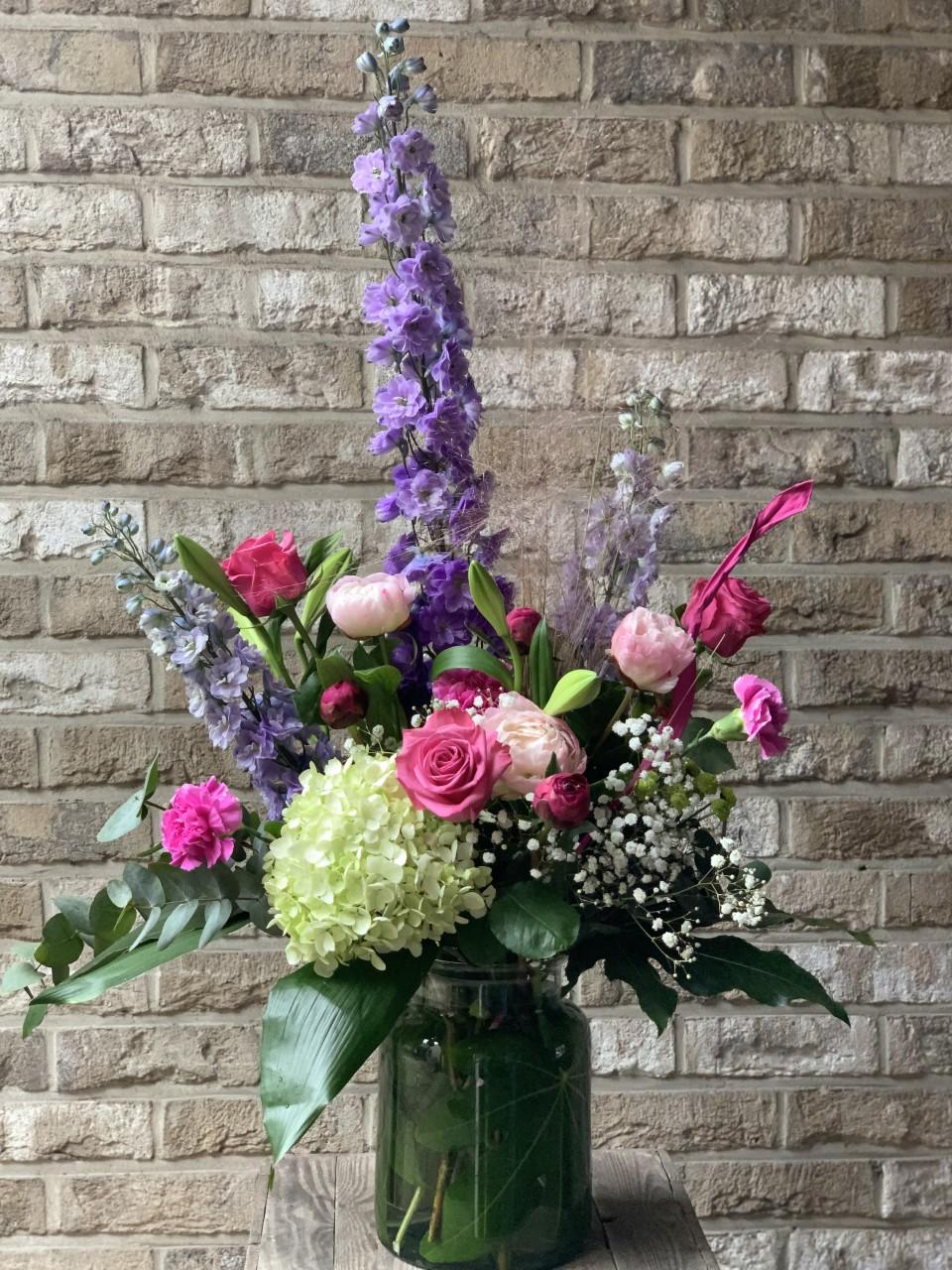 Fashion Bouquets
The «Fashion» bouquet is a trendy and graphic realization, composed of wild flowers, rare and exceptional. Over time and with the seasons, this bucolic bouquet with delicate foliage will brighten up all moments of life with its delicacy. This realization is available with its vase in bouquet size and recycled glass.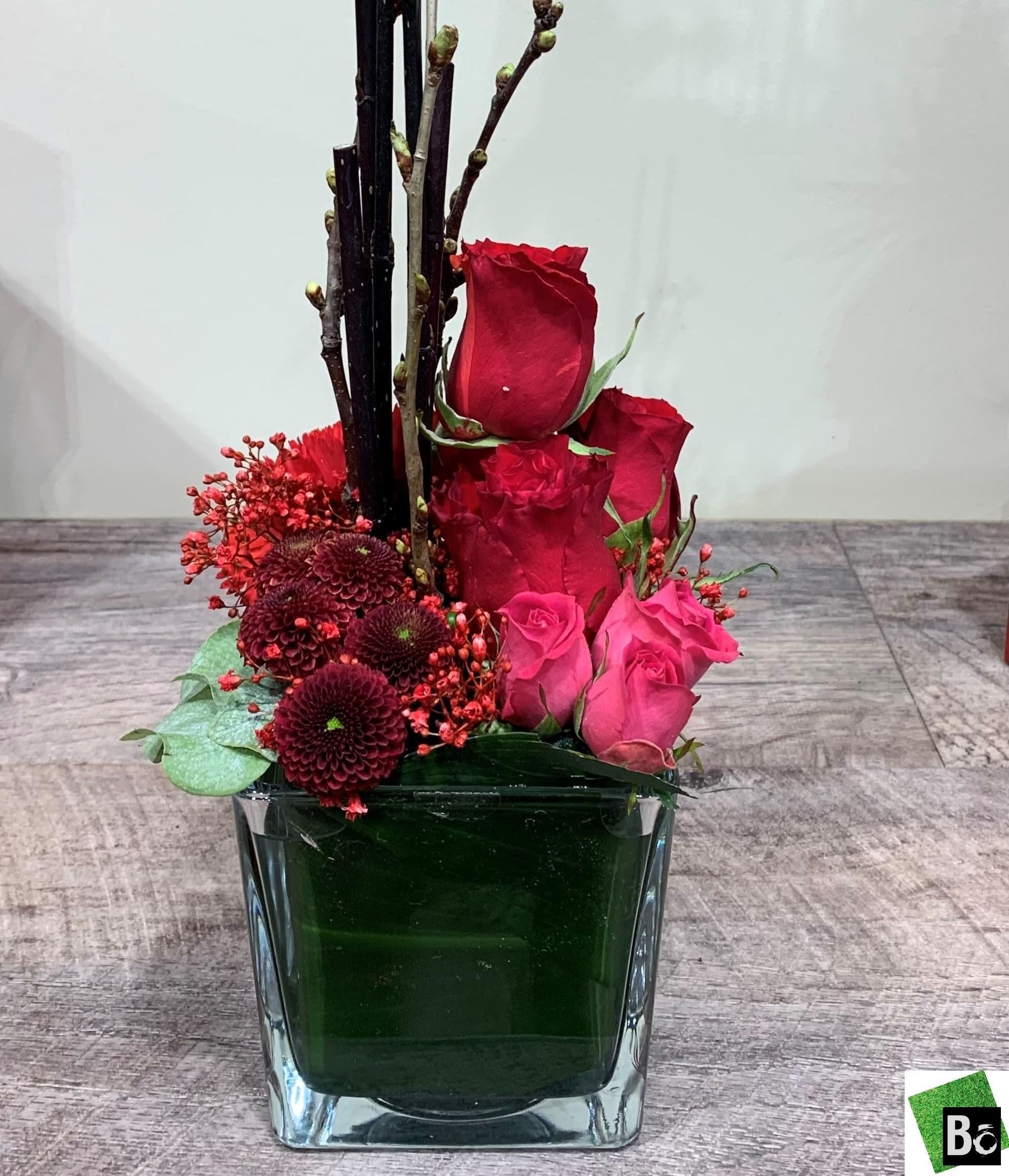 Compositions
We have a large selection of flower compositions pricked on a mousse base. Colors and choice vary according to the season.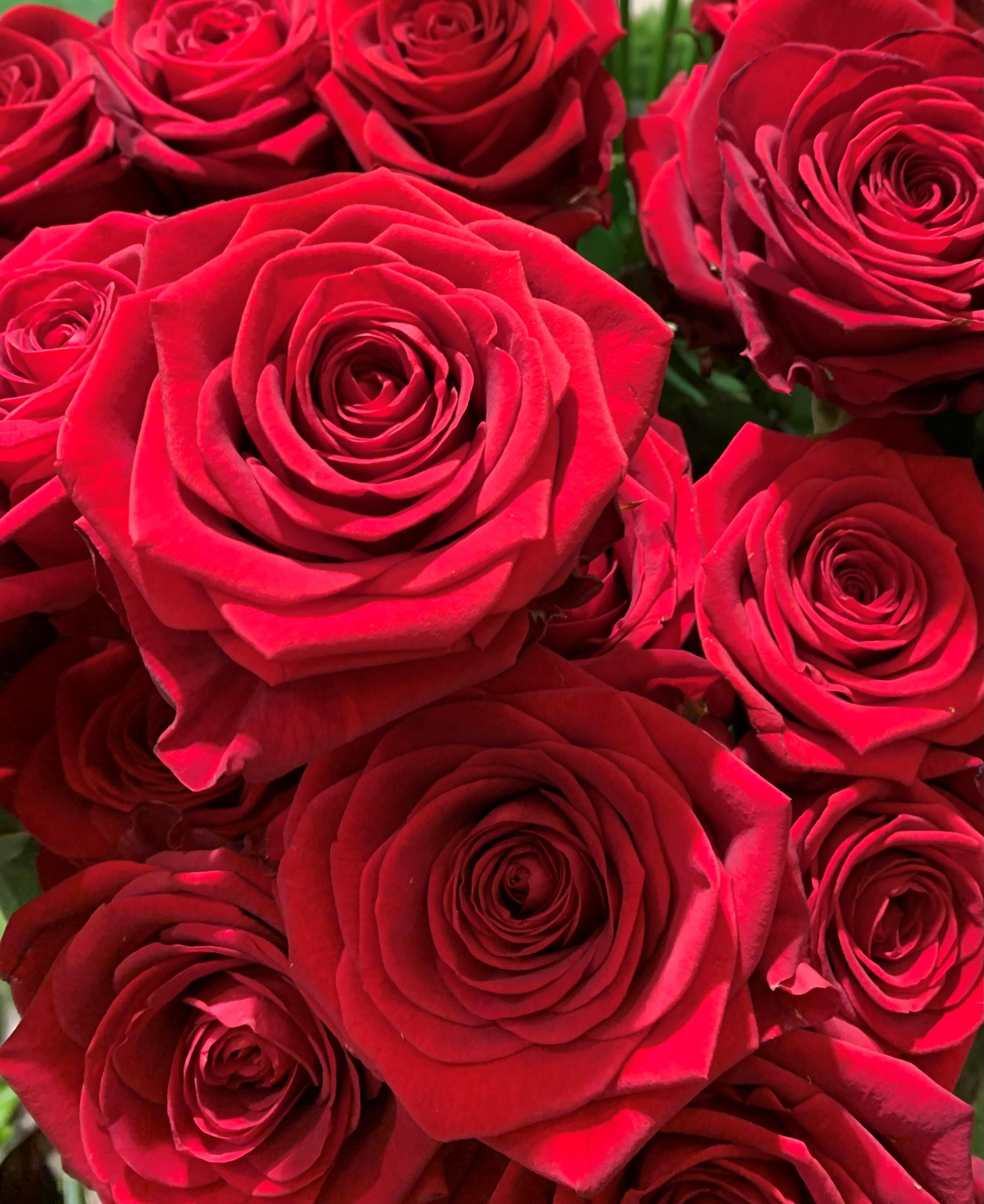 Fresh Flowers
In our boutique you will find a wide range of 1st choice roses. A single rose, a trio or an elegant classic or design bouquet.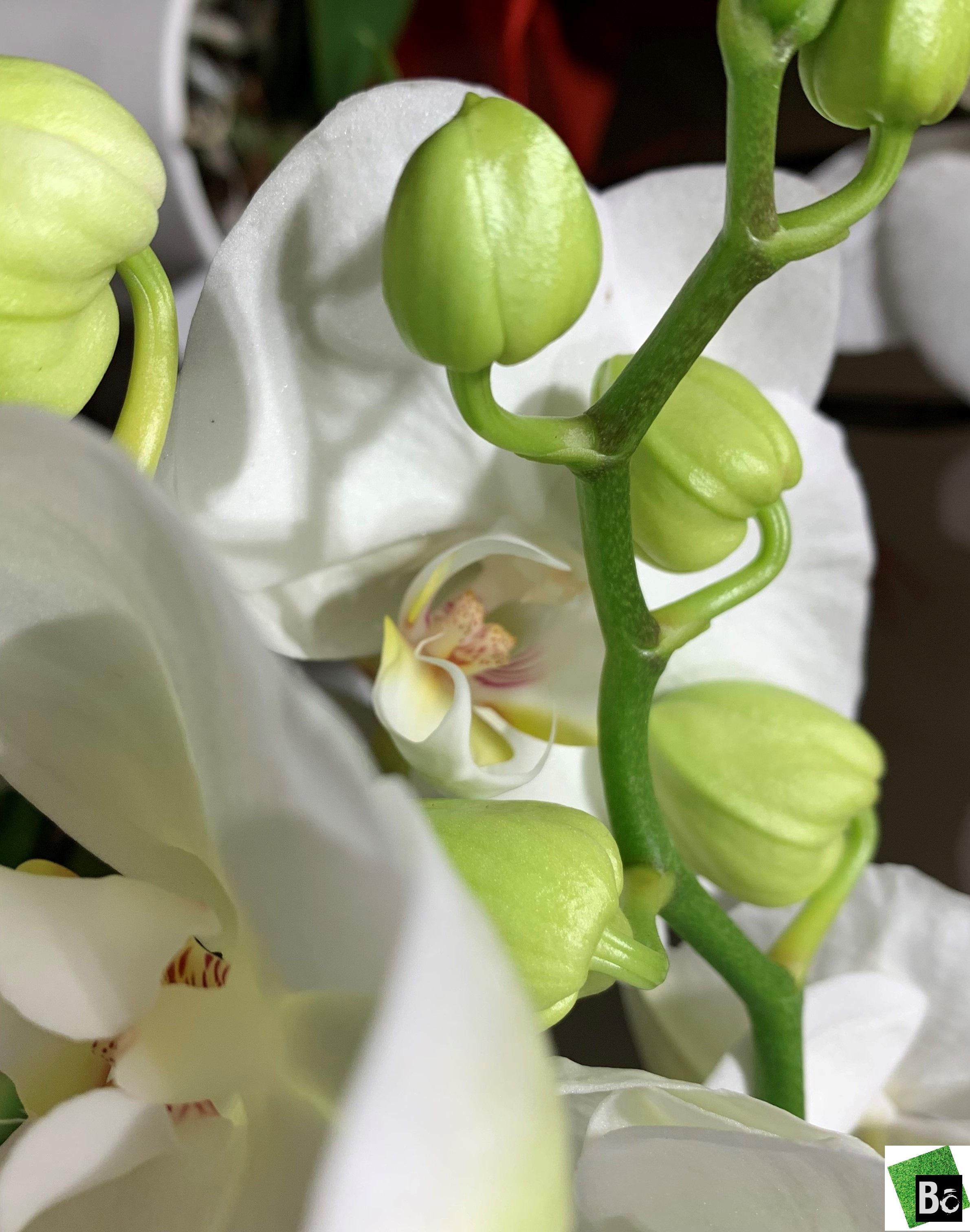 Orchids & Plants
Of superior quality, our white and coloured orchids are produced in Belgium and selected by our specialist. The Phalaenopsis orchids are presented with their decorative flowerpot. For any specific request, bush, brew, please contact us.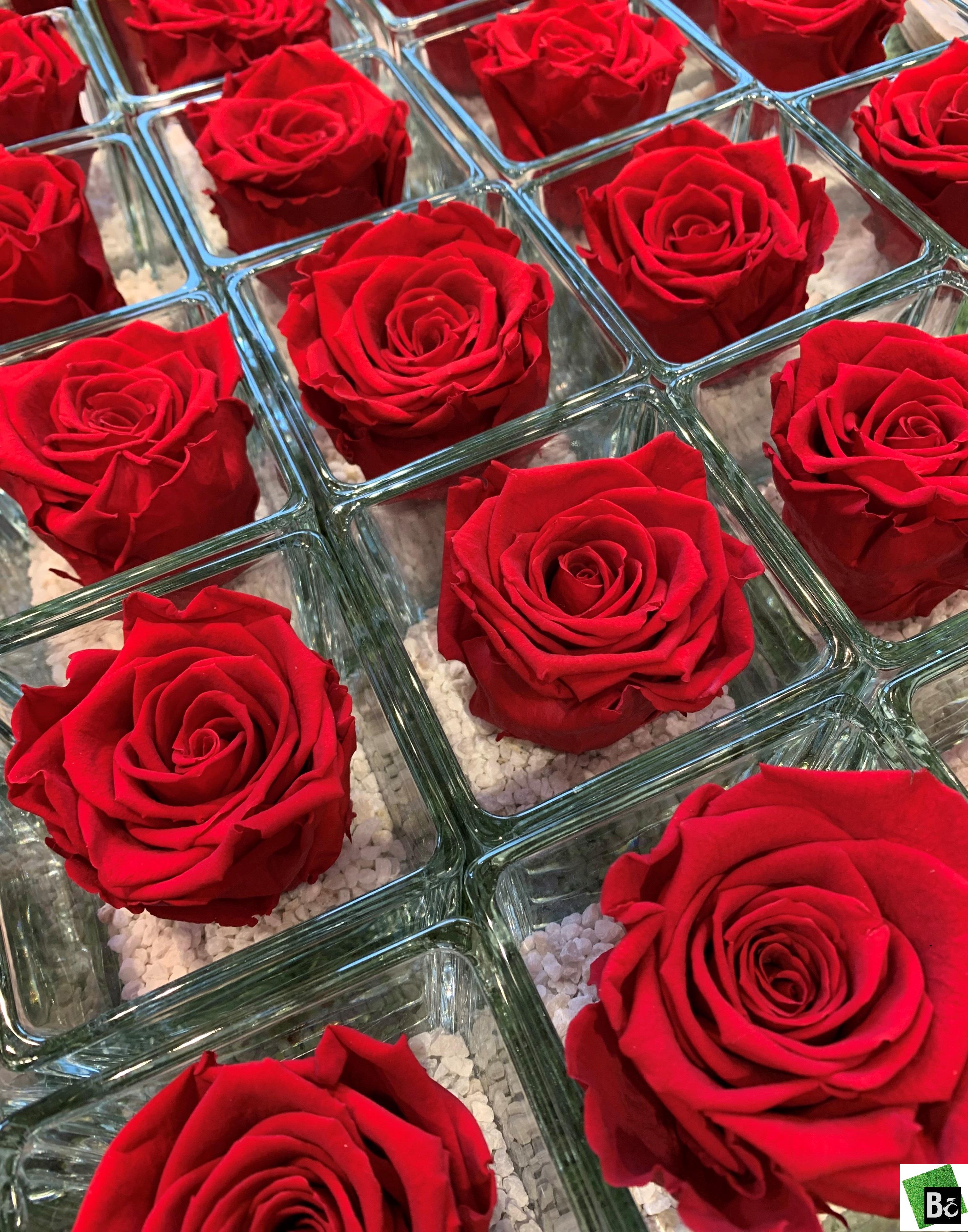 Stabilized Roses
The Rose that lasts forever! The stabilized rose keeps its fresh texture, appearance and beauty without having to be watered. Discover it in our online store or visit your florist in Grand Bigard.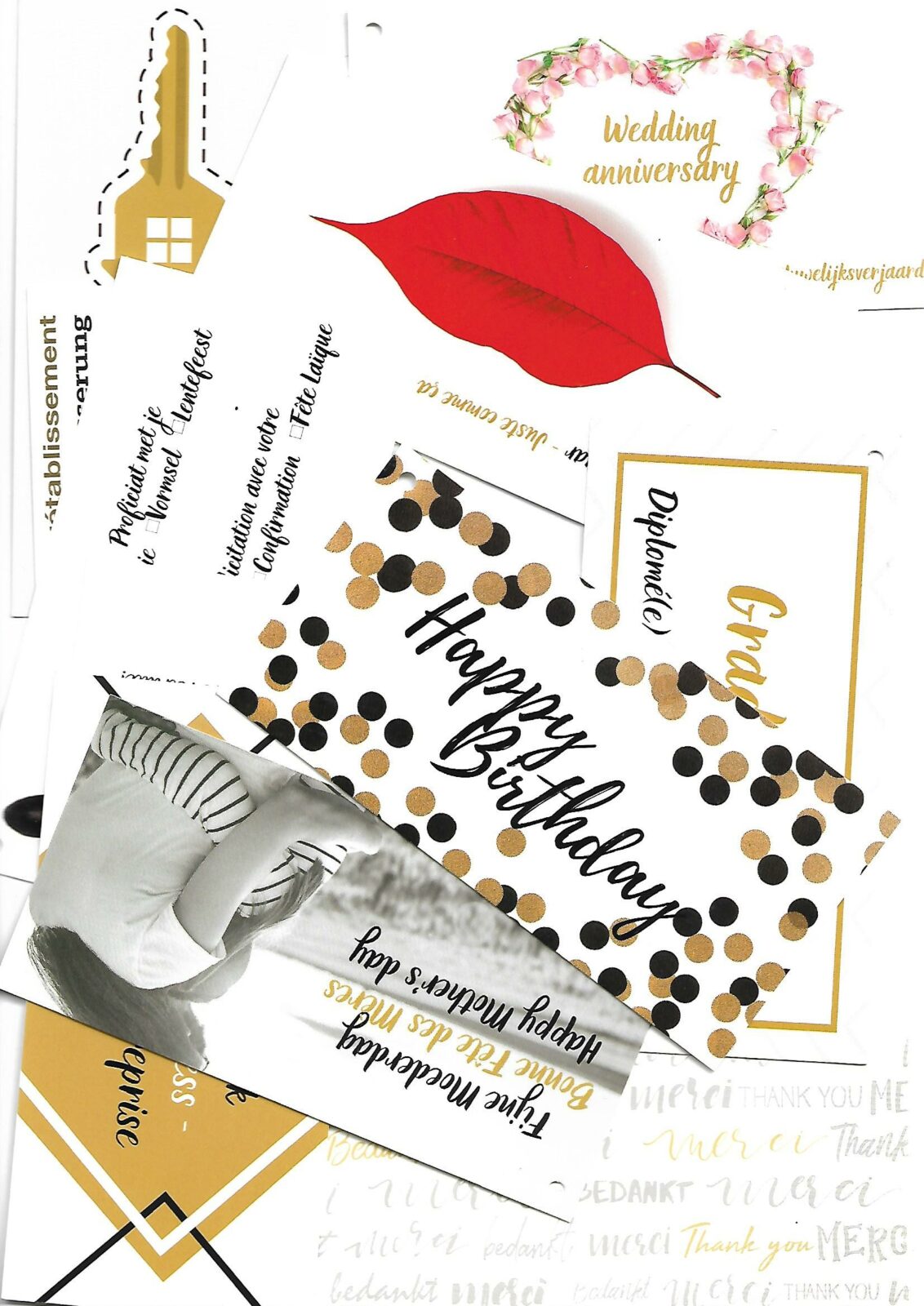 Cards
Here is a wide range of cards for all occasions, to personalise your bouquets.
Wedding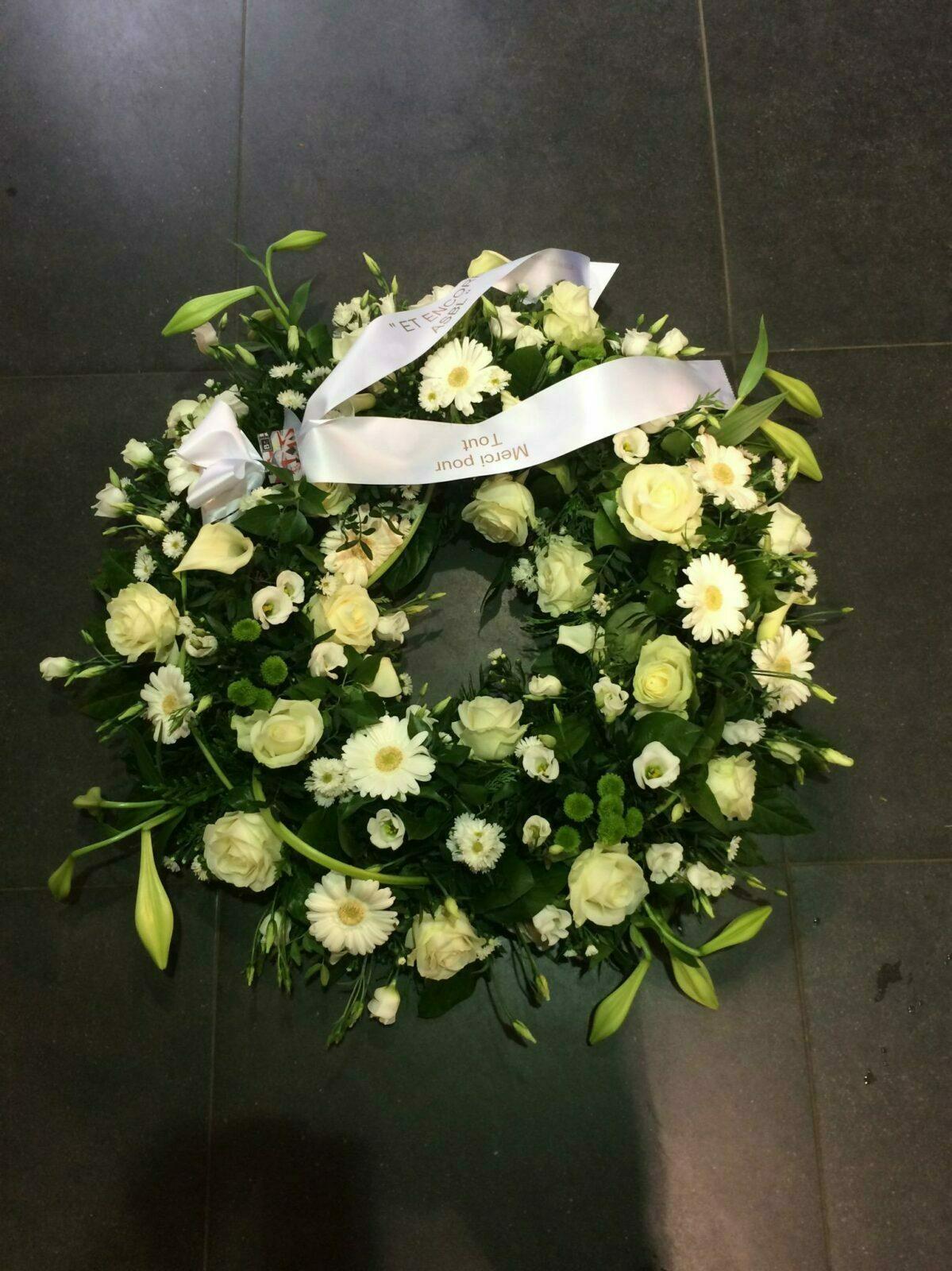 Funerals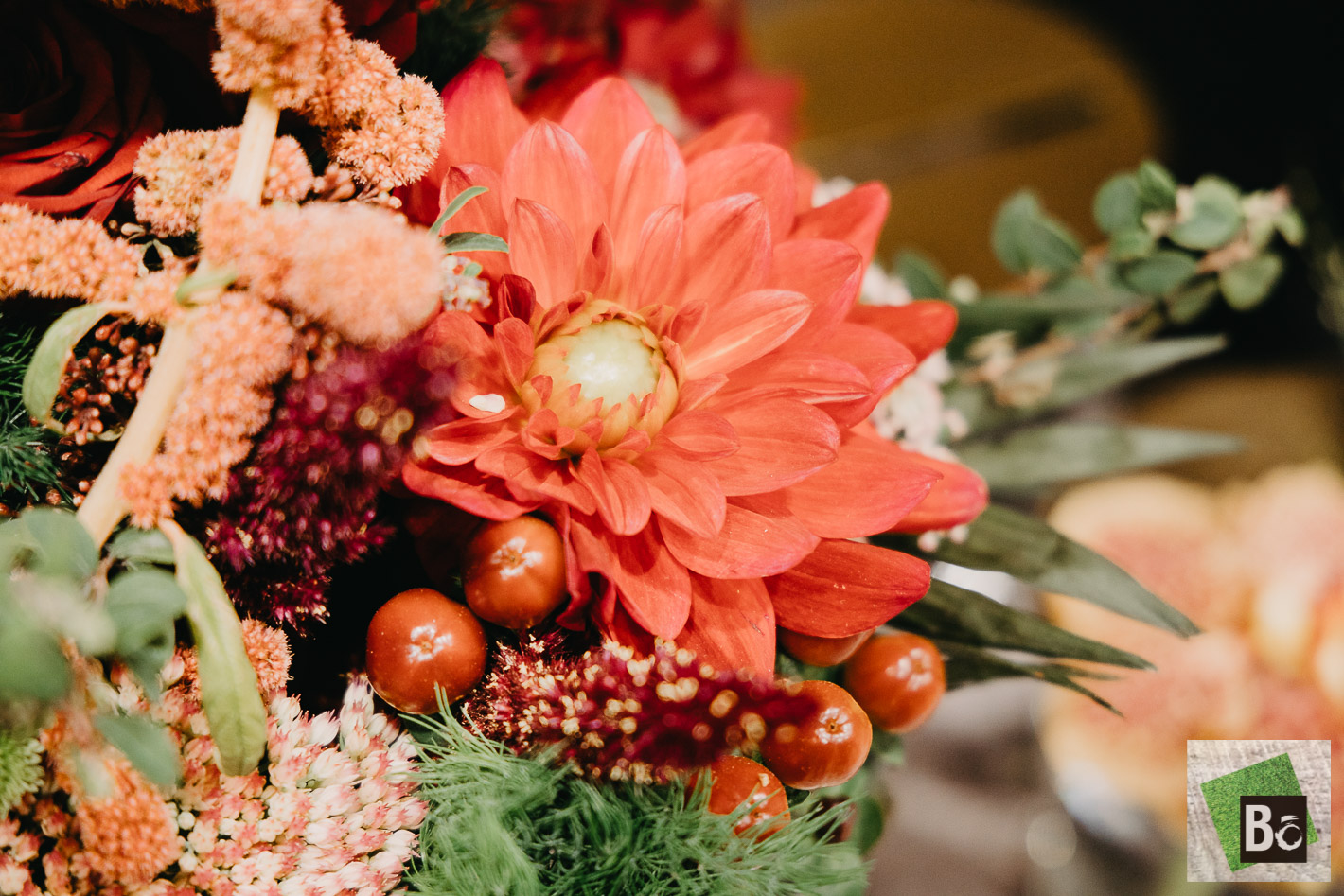 Subscriptions
Visit us!
Come visit us in our store!
BÔ Flowers Signature
Alfons Gosset Avenue 51 1702 Grand-Bigard +32 2 428 78 68
opening hours
Mon, Tue, Thu 10:00 – 18:30 Wed On request / Opening hours 11:00-17:00 Fri, Sat 10:00 – 19:00 Sun 10:00 – 16:00