The art of refining flowers
BôFlowers Signature
Online Store
Order flowers online and enjoy a reliable and fast delivery service in Grand-Bigard, Dilbeek, Brussels and surrounding areas.
Style of the week
On our site, you will find "Bouquets Bô", round bouquets made up of seasonal flowers depending on the market. Each week there is a different theme and color palette depending on the seasonal inspiration.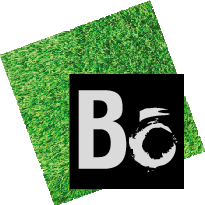 BÔ Flowers Signature
Bô Flowers Signature strives, through audacity, to create originality and character through the work of the flower. Founded by Marc Sweert and Guy Van Vaerenbergh, Bô Flowers has created innovative and beautiful flower arrangements for years in Brussels. BôFlowers Signature is the brand new concept store in Grand-Bigard. Not only do we offer our regular customers a subscription service, but we also provide flowers and plants for every occasion.
Floral Subscriptions
Make the reception, the reception of your business or your home flourish thanks to the subscription service, weekly, semi and monthly.
Portfolio
Discover our collection of realisations, creations and various achievements.
Contact
We welcome you to our new space in Grand-Bigard (outskirts near Brussels). Our team will answer your questions by phone, email or via the contact form.
"Signature" creations for all occasions.
In our shop as in our online shop we offer you a wide choice of bouquets, arrangements, plants and flowers. Get in touch with us in case of special wishes.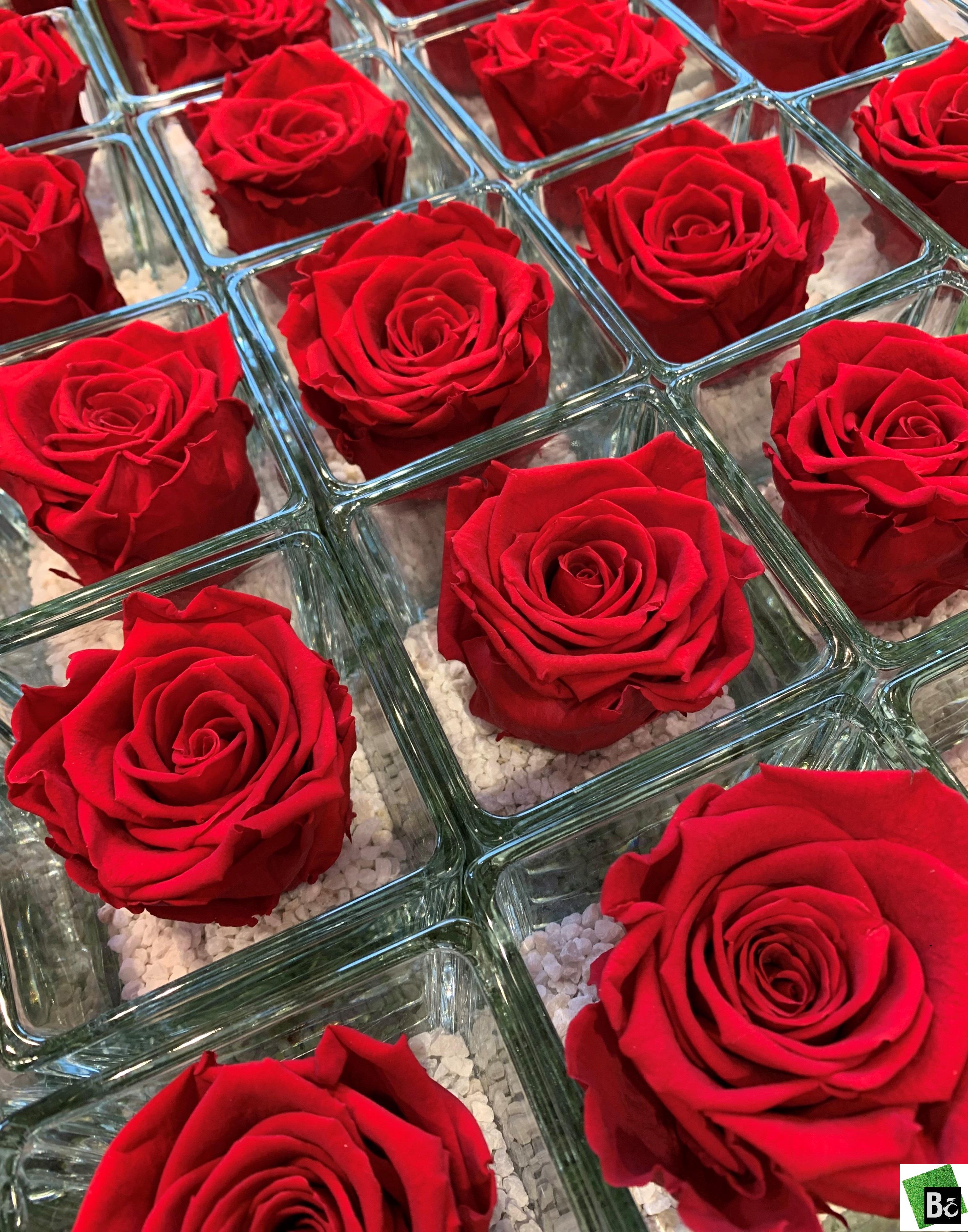 Stabilized Roses
The stabilized rose keeps its fresh texture, appearance and beauty without having to be watered.
Discover it in our online store or visit us in Grand-Bigard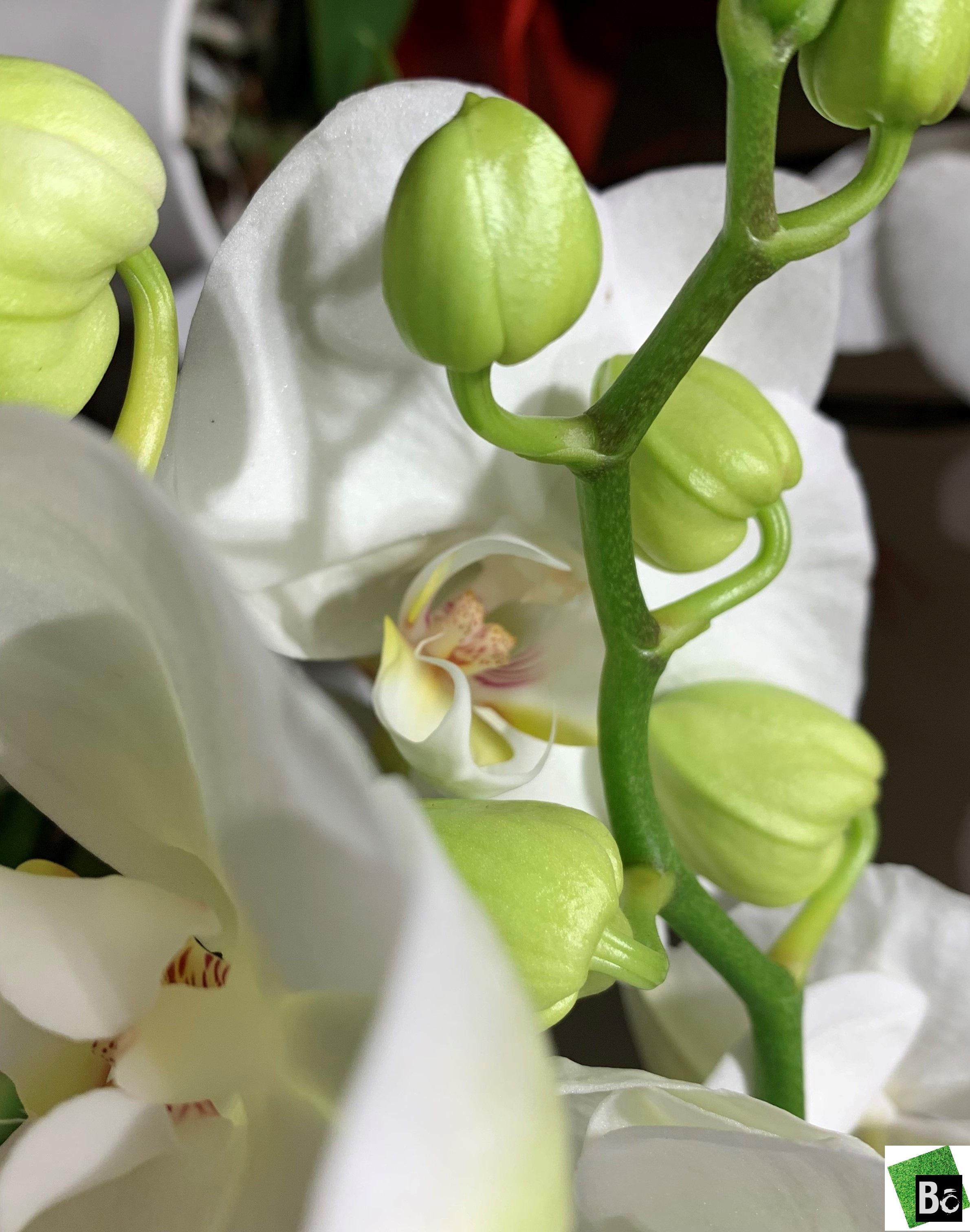 Orchids
Of superior quality, our white and coloured orchids are produced in Belgium and selected by our specialist.
The Phalaenopsis orchids are presented with their decorative flowerpot. For any specific request, bush, brew, please contact us.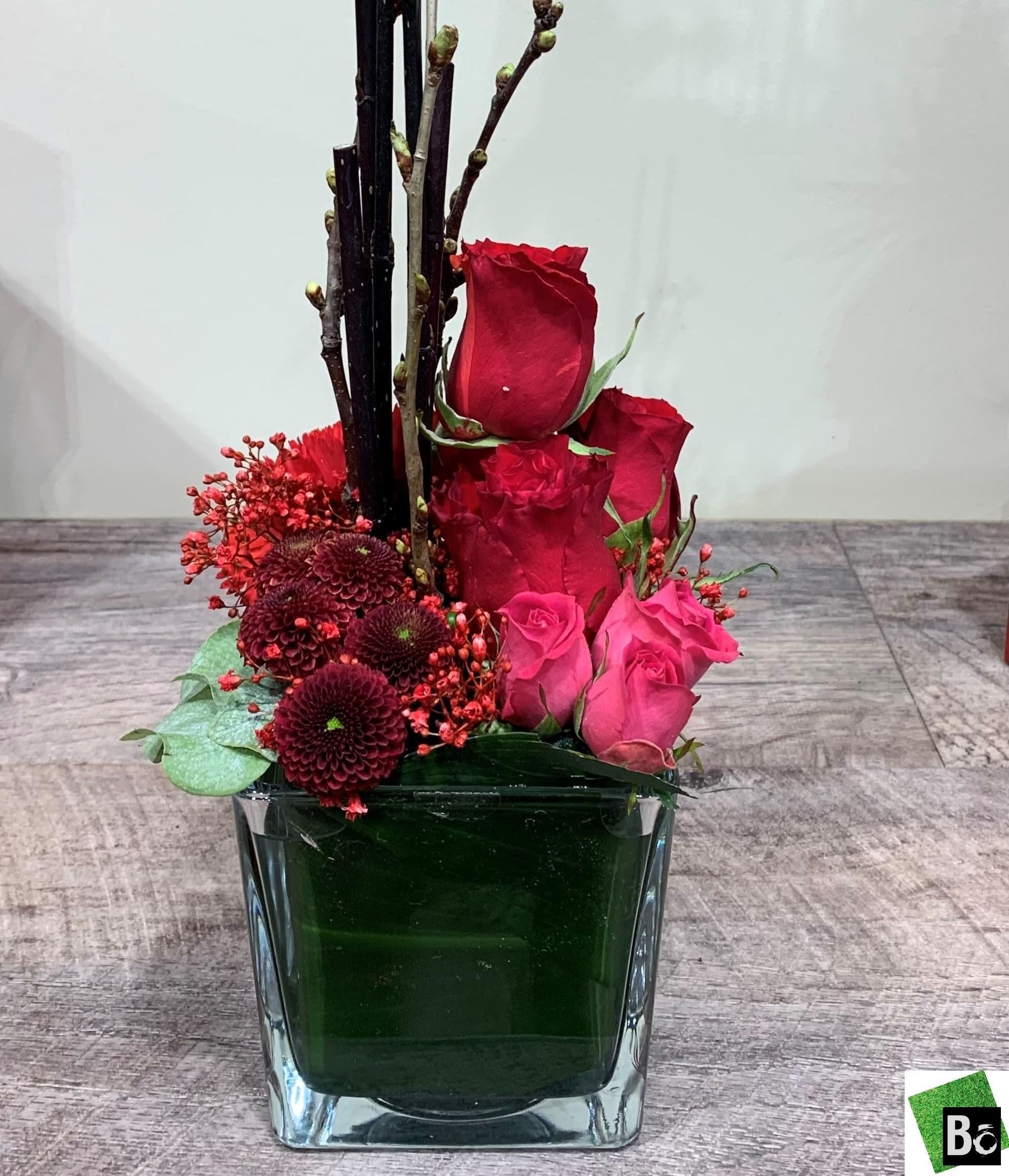 Compositions
We have a large selection of flower compositions pricked on a mousse base. Colors and choice vary according to the season.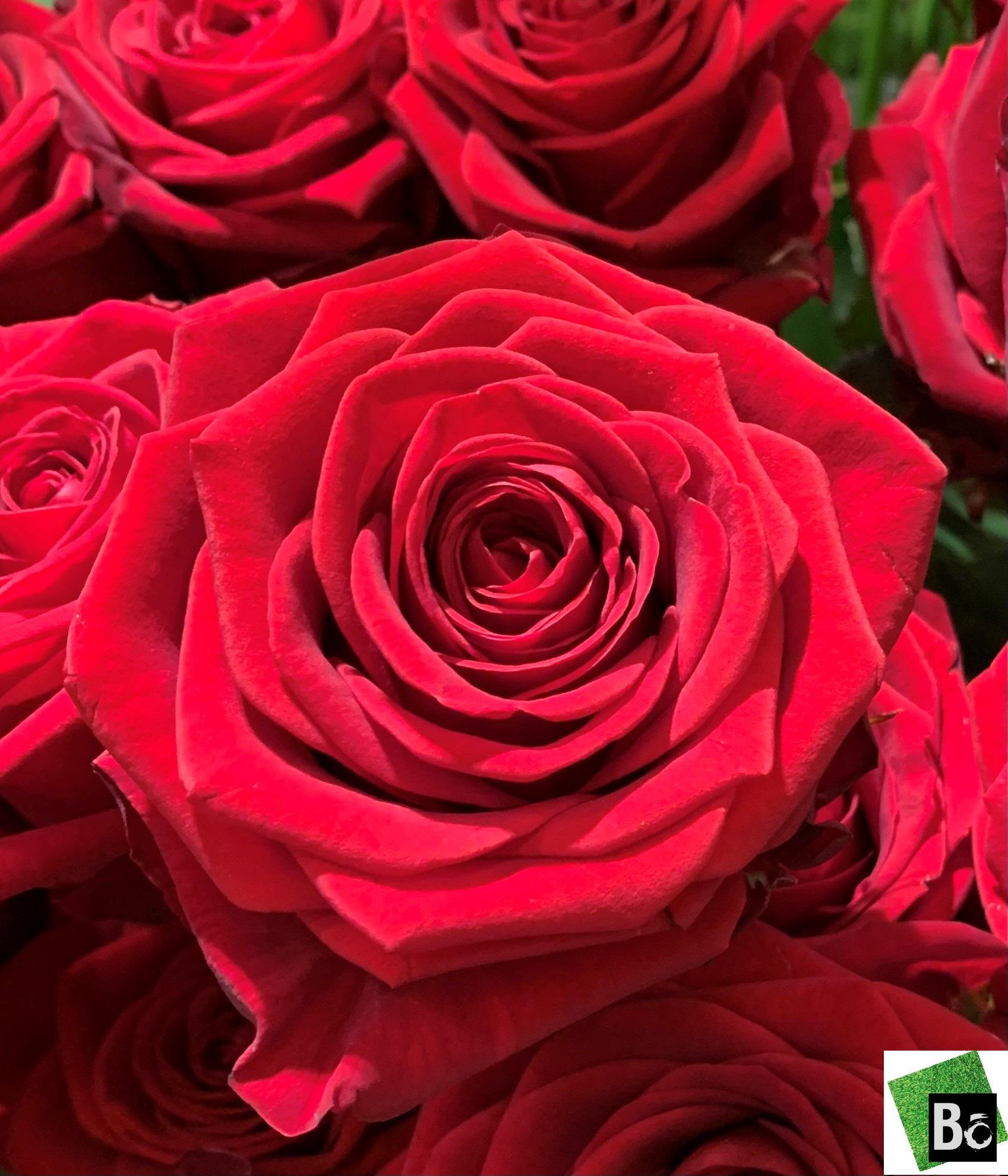 Fleurs Fraiches
In our boutique you will find a wide range of 1st choice roses. A single rose, a trio or an elegant classic or design bouquet.
"When the interior decoration goes green"
Our collection of vases is featured in the Brussels Magazine, a top-of-the-range monthly in the capital of Europe.
Bô Flowers Signature vous propose une sélection de vases pour apporter une touche d'originalité à votre intérieur!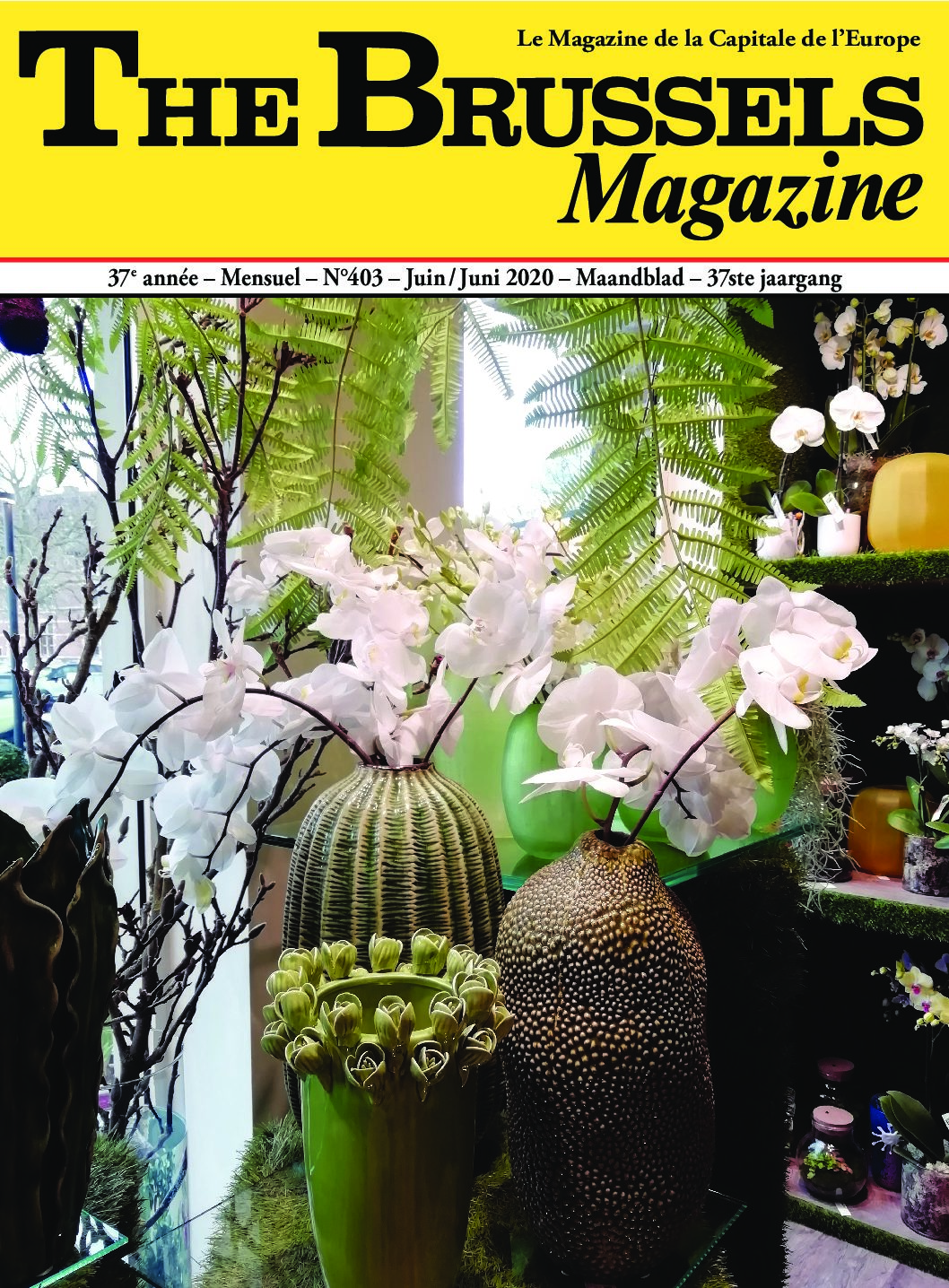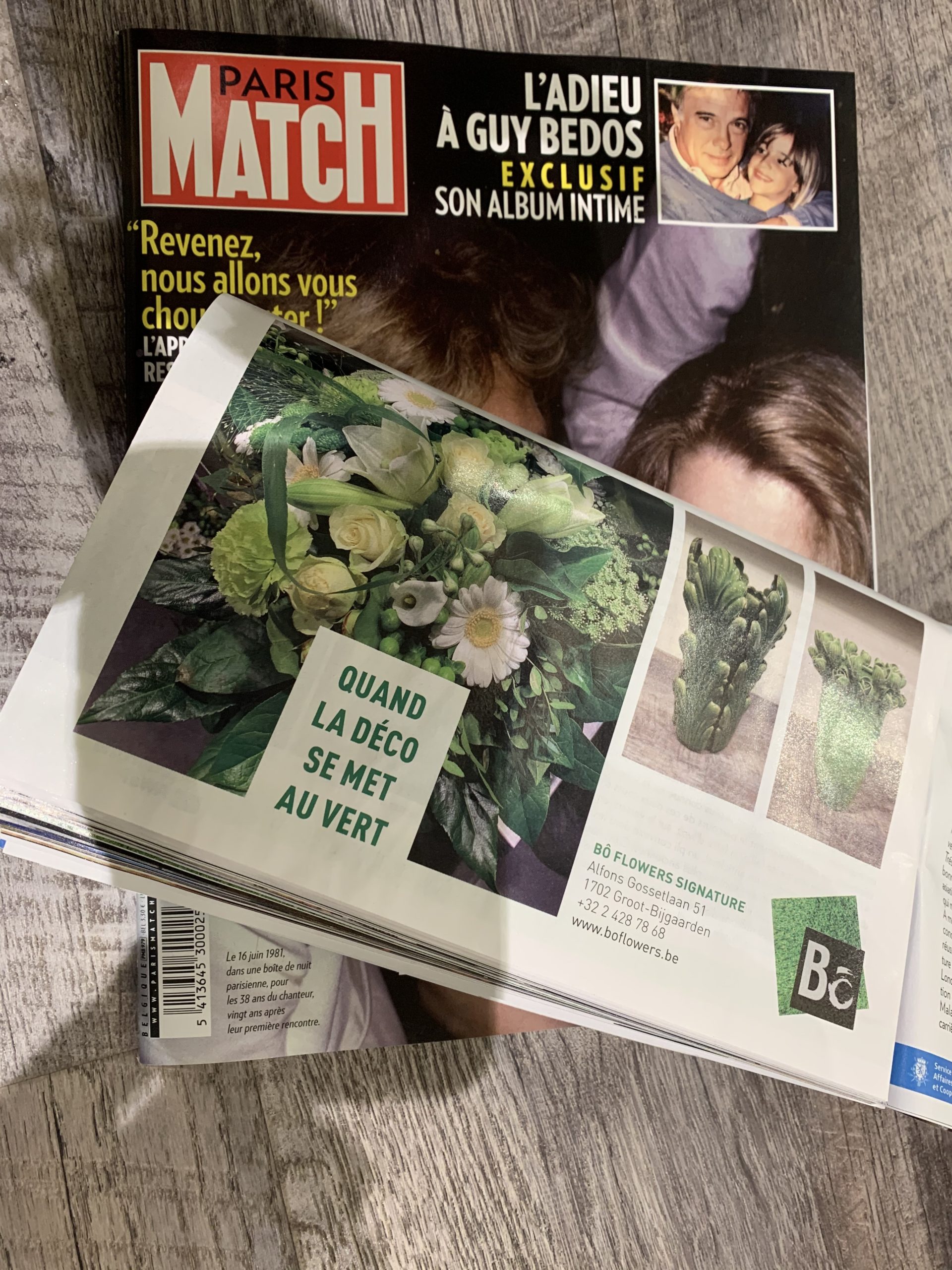 "Bô Flowers Signature in Paris Match"
Number 1 weekly magazine for international and national news, looking for the scoop.
Visit us!
Come visit us in our store!
BÔ Flowers Signature
Alfons Gossetlaan 51
1702 Grand-Bigard
+32 2 428 78 68
opening hours
Mon, Tue, Thu
10:00 – 18:30
Wed
on demand
Fri, Sat
10:00 – 19:00
Sun
10:00 – 16:00