L'art de sublimer la fleur
BôFlowers Signature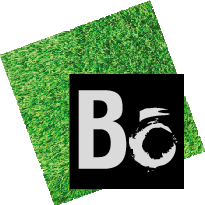 …boldness, originality, character, design, quality,
a careful handling of FLOWERS, this is what sums up Bô Flowers…
founded by Marc Sweert and Guy Van Varenberg in 2000,
with several sales outlets in Brussels and Knokke,
it is now since more than three years, in Grand-Bigard,
that the new "Bô Signature" concept store
has been attracting the attention of demanding and regular customers for more than three years.
MOM 2023
Thank you all for the success of this weekend's Mother's Day: our growers and suppliers for the beautiful quality of the flowers and plants, our super Bô Team completed with French professional florists and friends, the good weather that was part of the event and… YOU, dear customers, who were more than 950 (Bô Flowers and Corners Bô Diffusion shops together) at the rendez-vous this weekend.
A HUGE THANK YOU
Marc and Guy
Signature designs for all occasions
Shop in our online shop, discover our products below and benefit from a reliable and fast delivery. In our shop as well as in our online shop we offer a wide range of bouquets, arrangements, plants and flowers. Contact us for your individual wishes.
Depending on the season, the market, the inspiration and the creativity, our choice of flowers and their colours change every week. Please refer to the photos below for the choice of Madeleine bouquets and for the seasonal tones of the different bouquets, compositions and arrangements.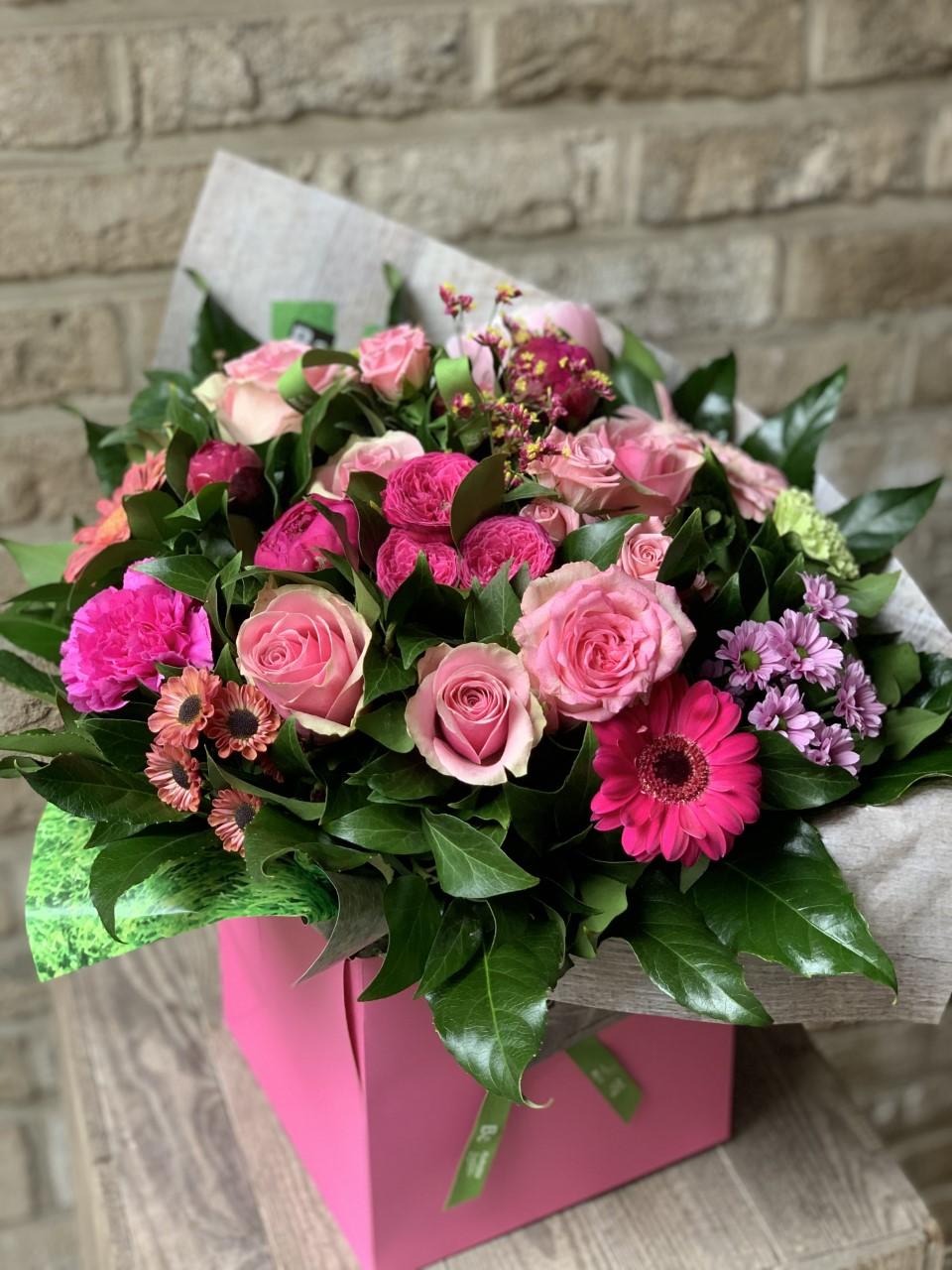 Madeleine Bouquets
Nous vous proposons, suivant le marché, nos bouquets de fleurs de saison: Le « Madeleine » est un bouquet rond du jour présenté sur l'eau dans son box assorti.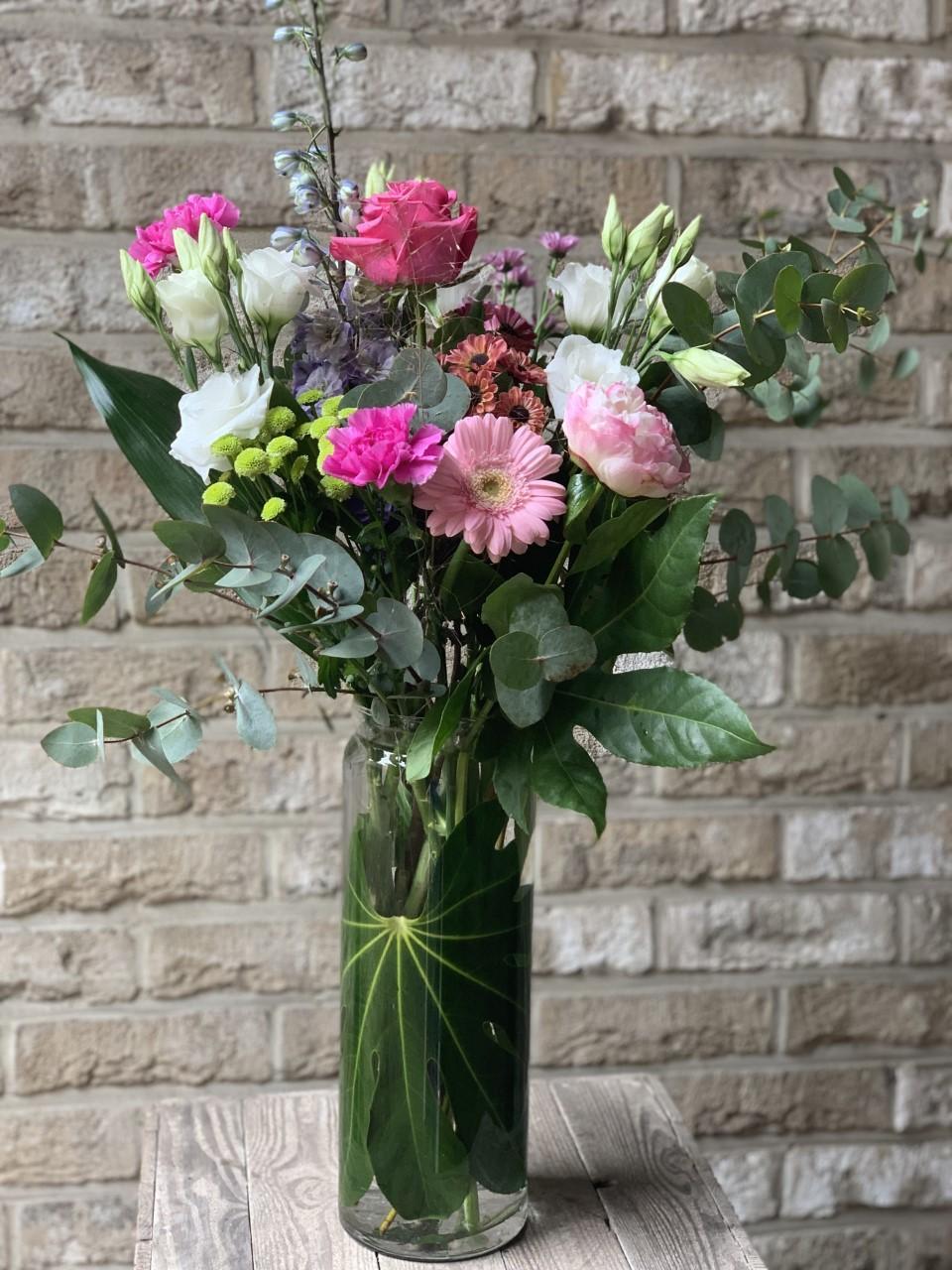 Natural Bouquets
Nous vous proposons, suivant le marché, nos bouquets de fleurs de saison: Le « Natural » est une merveilleuse création harmonieuse.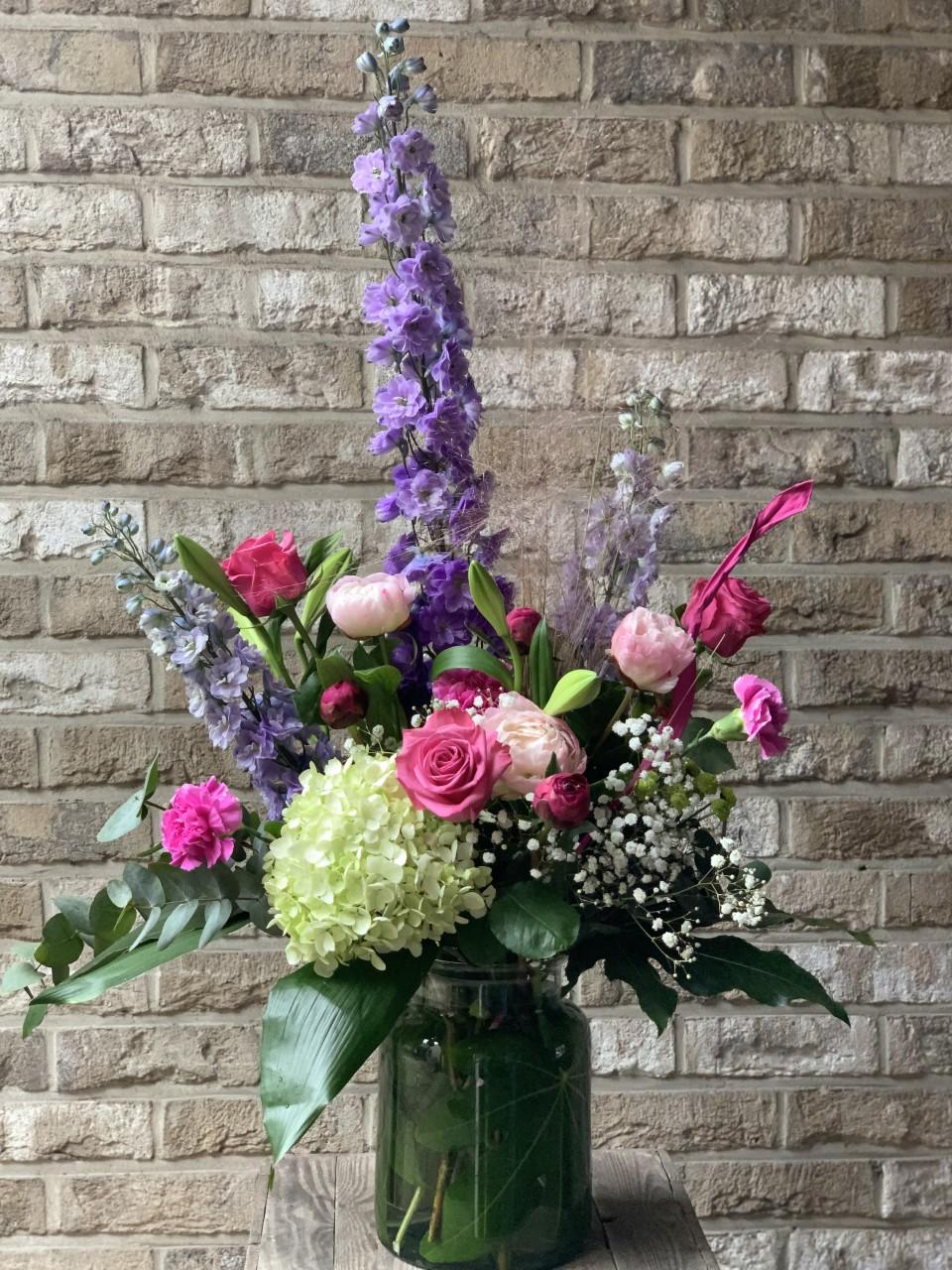 Fashion Bouquets
Le bouquet « Fashion » est une réalisation tendance et graphique, composée de fleurs sauvages, rares et d'exception. Au fil du temps et des saisons ce bouquet bucolique aux feuillages délicats égayera par sa délicatesse tous les moments de la vie. Cette réalisation est disponible avec son vase aux dimensions du bouquet et en verre recyclé.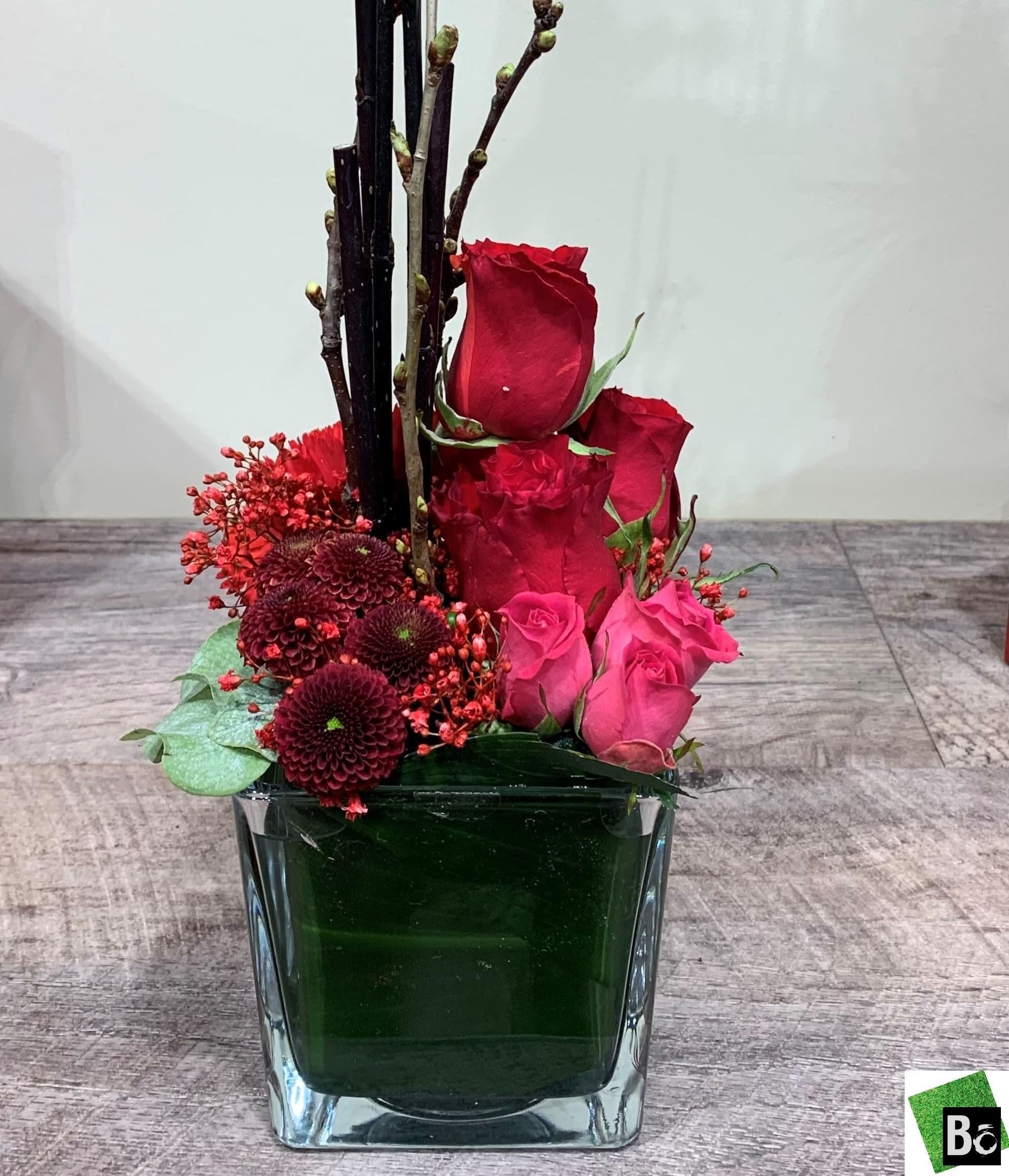 Compositions
Nous vous proposons un large choix de compositions florales dans une base piquées sur mousse. Coloris et choix de fleurs suivant la saison.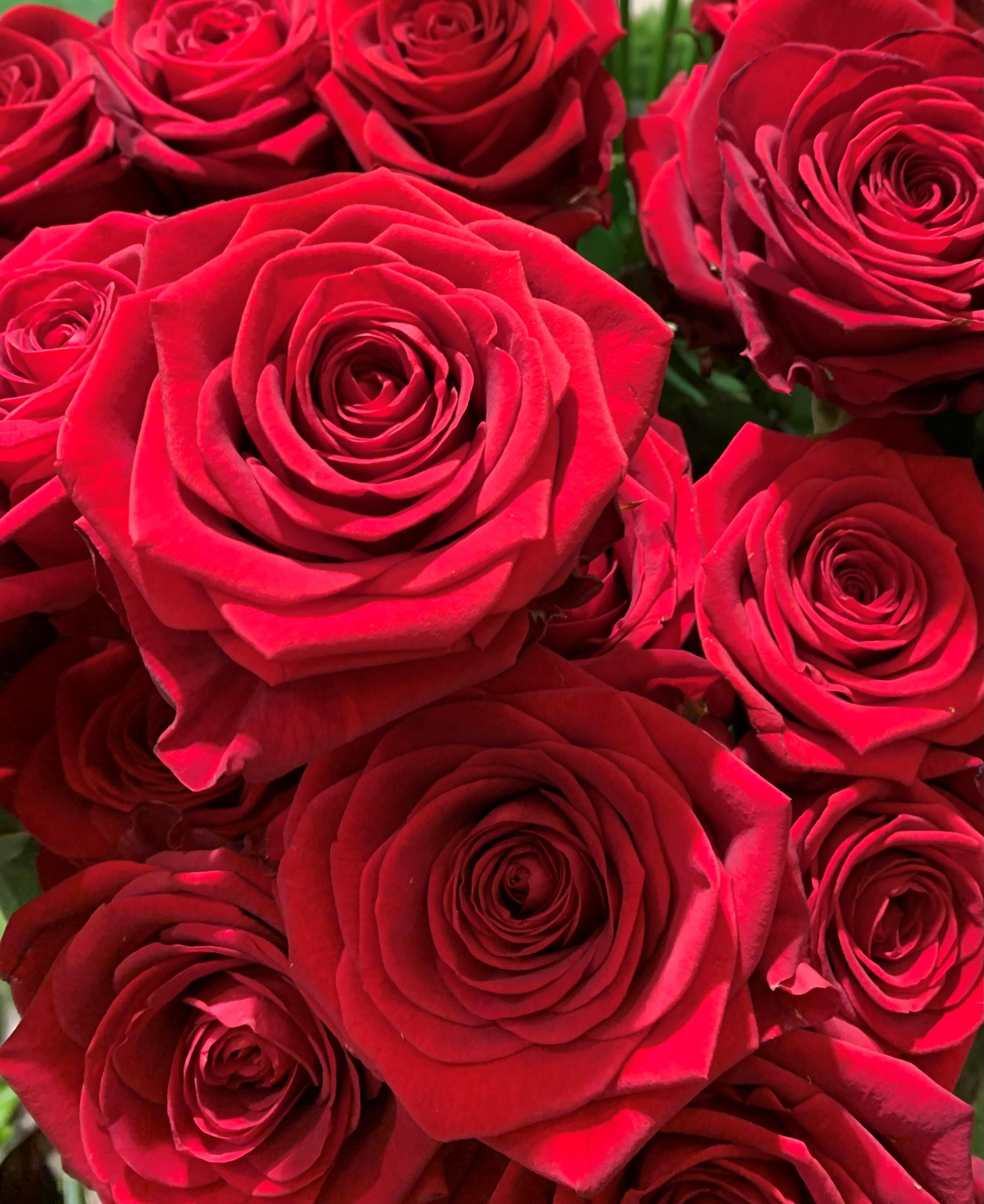 Fresh Flowers
En boutique, un choix de roses de producteurs, sélectionnées de 1 er choix, vous est proposé. Présentées en solo, trio ou en élégant bouquet de style classique ou design.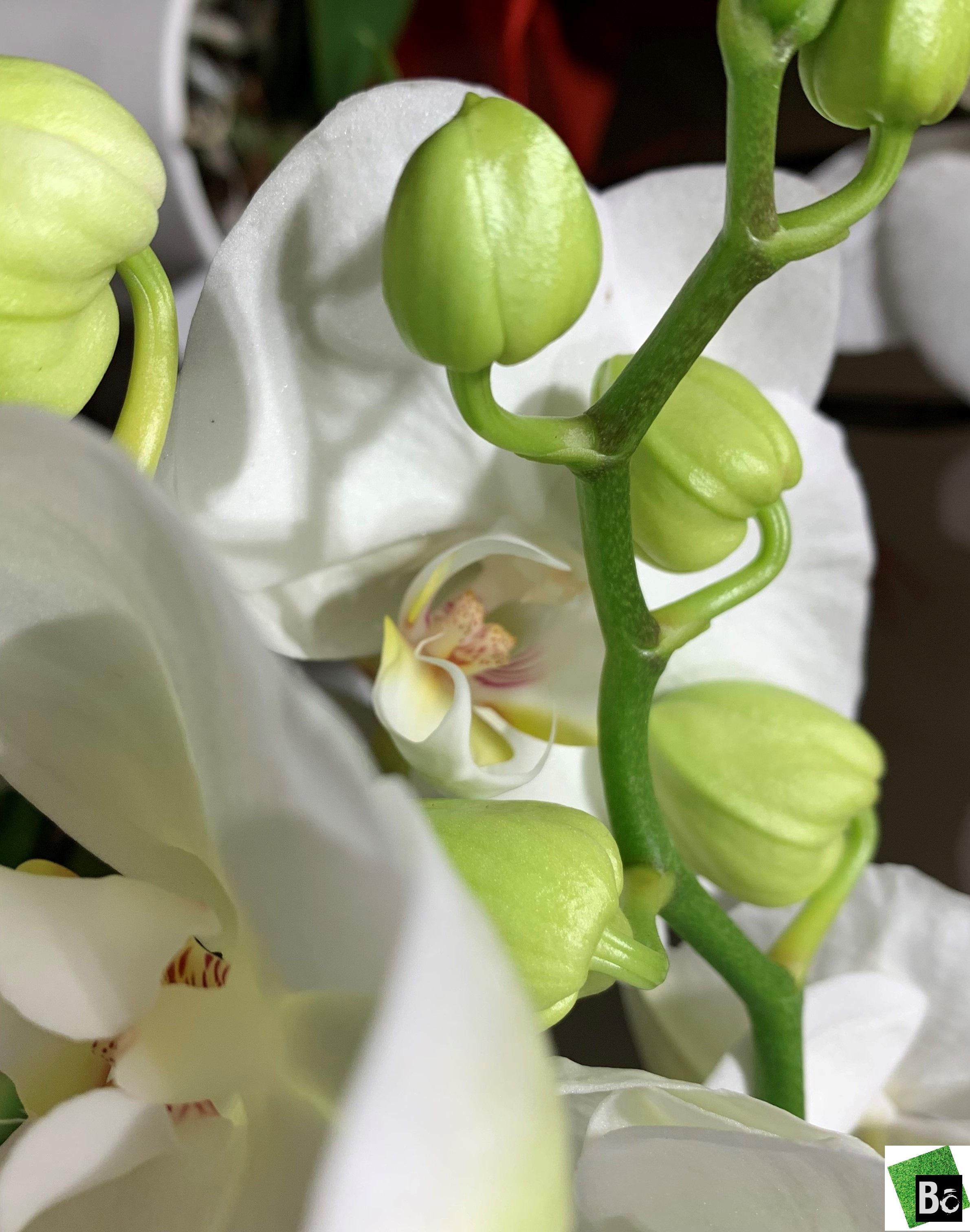 Orchidées & Plantes
De qualité supérieure, nos orchidées blanches et de différents coloris sont produites en Belgique et sélectionnées par notre spécialiste. Les orchidées Phalaenopsis sont présentées avec leur cache-pot déco. Pour toute demande spécifique, buisson, brassée, veuillez nous contacter.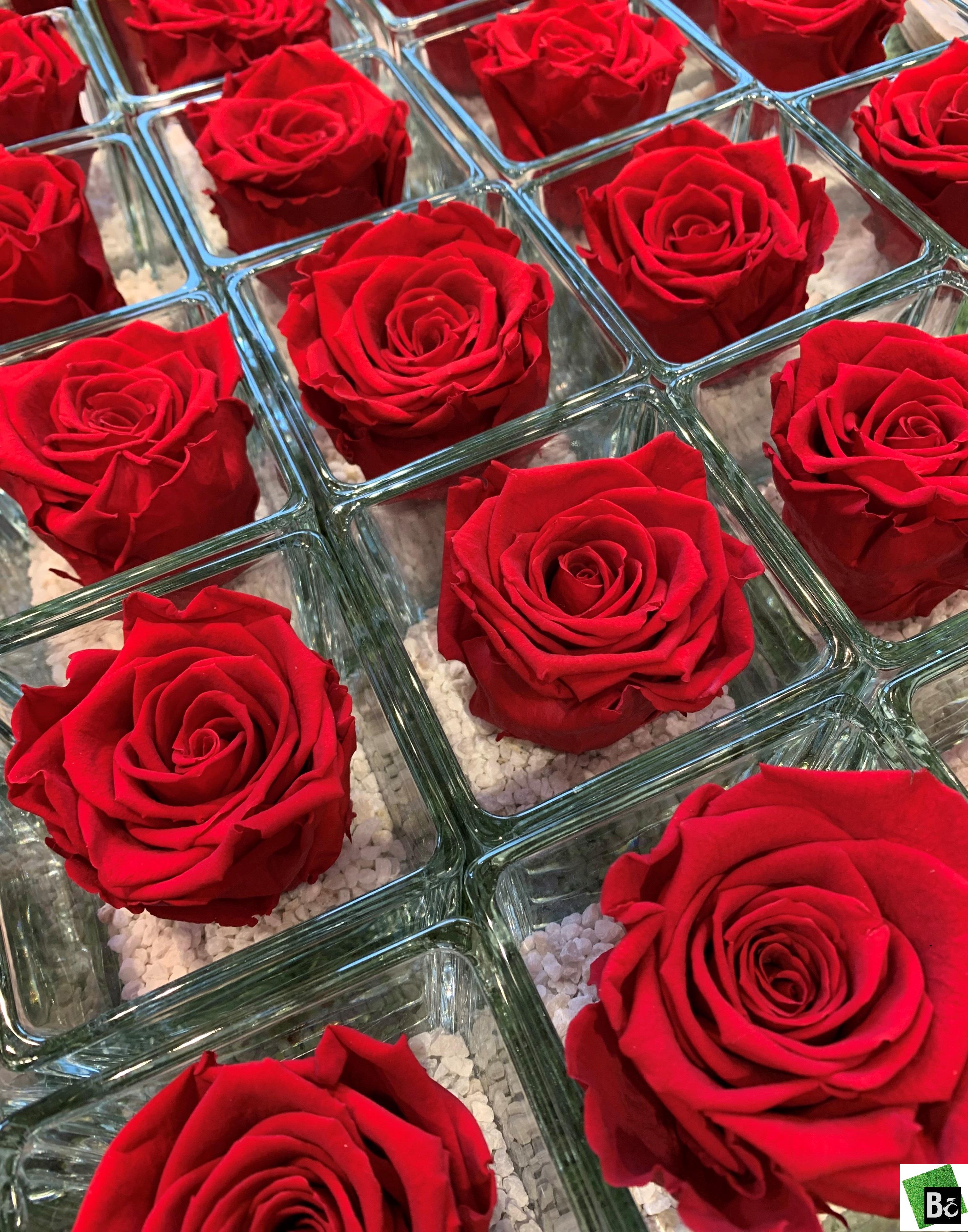 Stabilized Roses
The Rose that lasts forever! La rose stabilisée garde sa texture fraîche, son apparence et sa beauté sans devoir être arrosée. Découvrez-la dans notre boutique en ligne ou rendez vous chez votre fleuriste à Grand Bigard.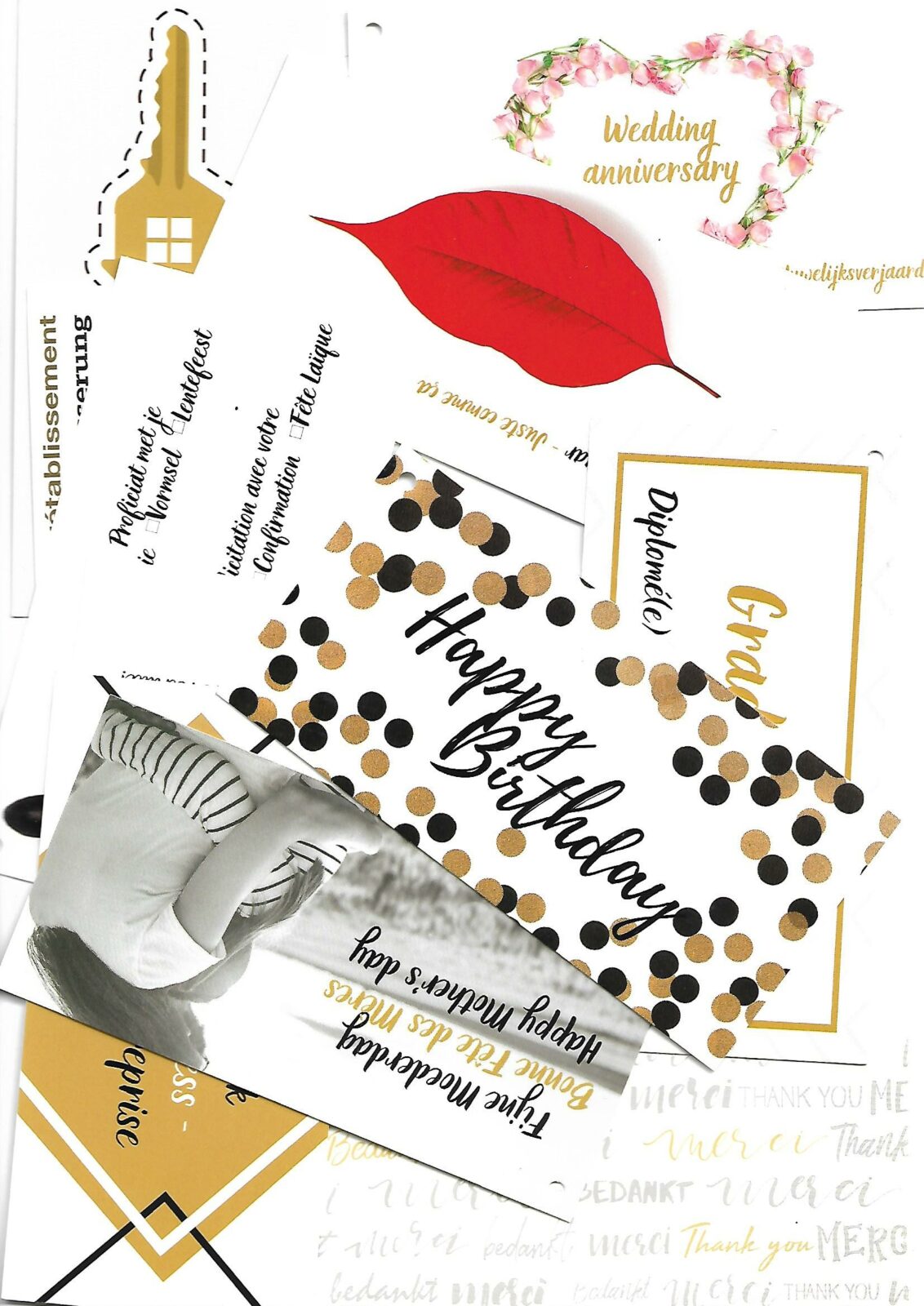 Cards
Voici un large choix de cartes pour toutes les circonstances, afin de personnaliser vos bouquets.
Wedding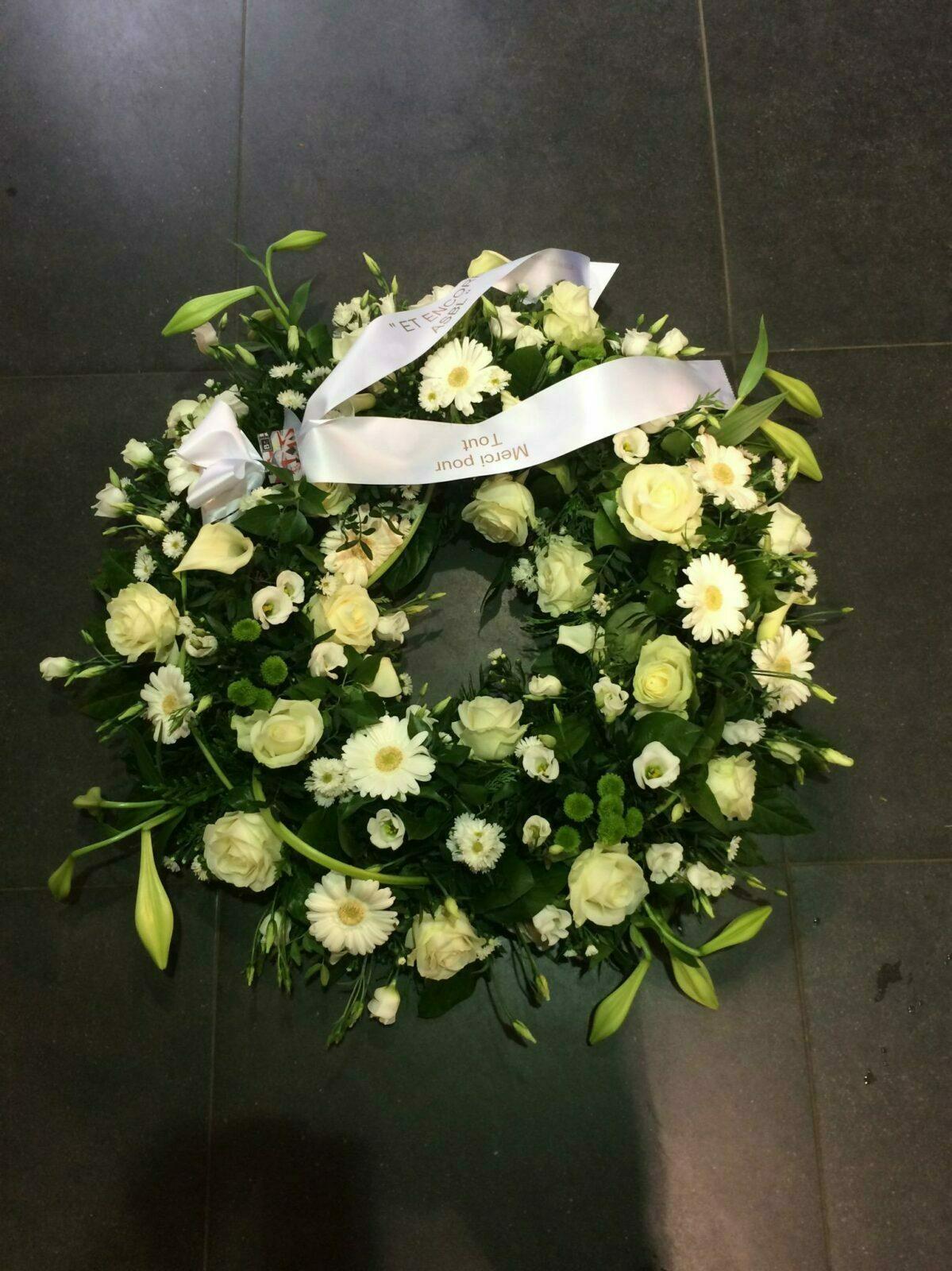 Funerals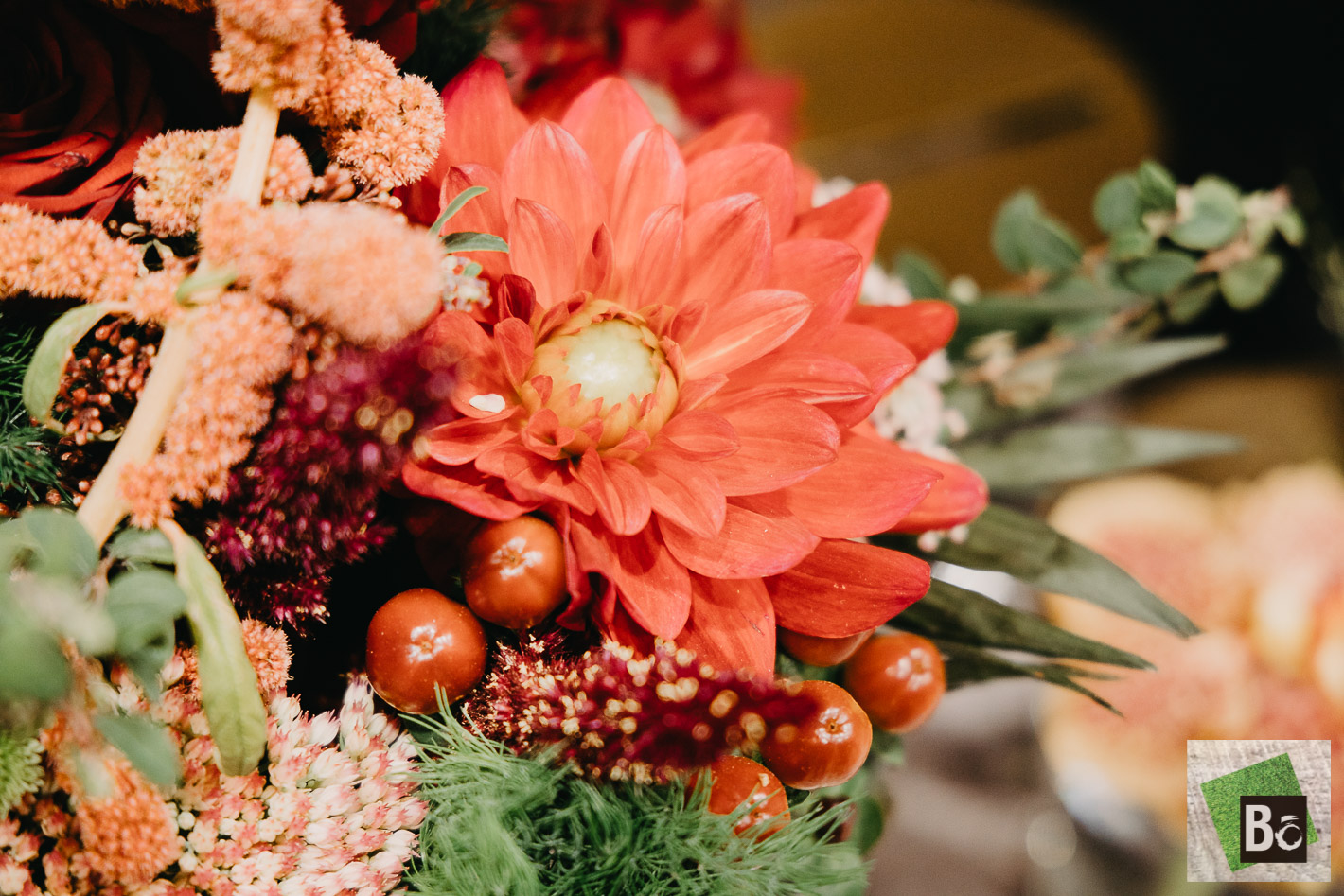 Subscriptions
Come and visit us
Come and visit us in our shop
BÔ Flowers Signature
Alfons Gossetlaan 51
1702 Grand-Bigard
+32 2 428 78 68
opening hours
MON, TUE, THURS
10:00 – 18:30
WED
On request / Opening hours 11:00-17:00
FRIDAY, SATURDAY
10:00 – 19:00
SUN
10:00 – 16:00