"Signature" creations for all occasions.
Do your shopping in our online store, discover our items below and benefit from reliable and fast delivery. In our shop as in our online shop we offer you a wide choice of bouquets, arrangements, plants and flowers. Get in touch with us in case of special wishes.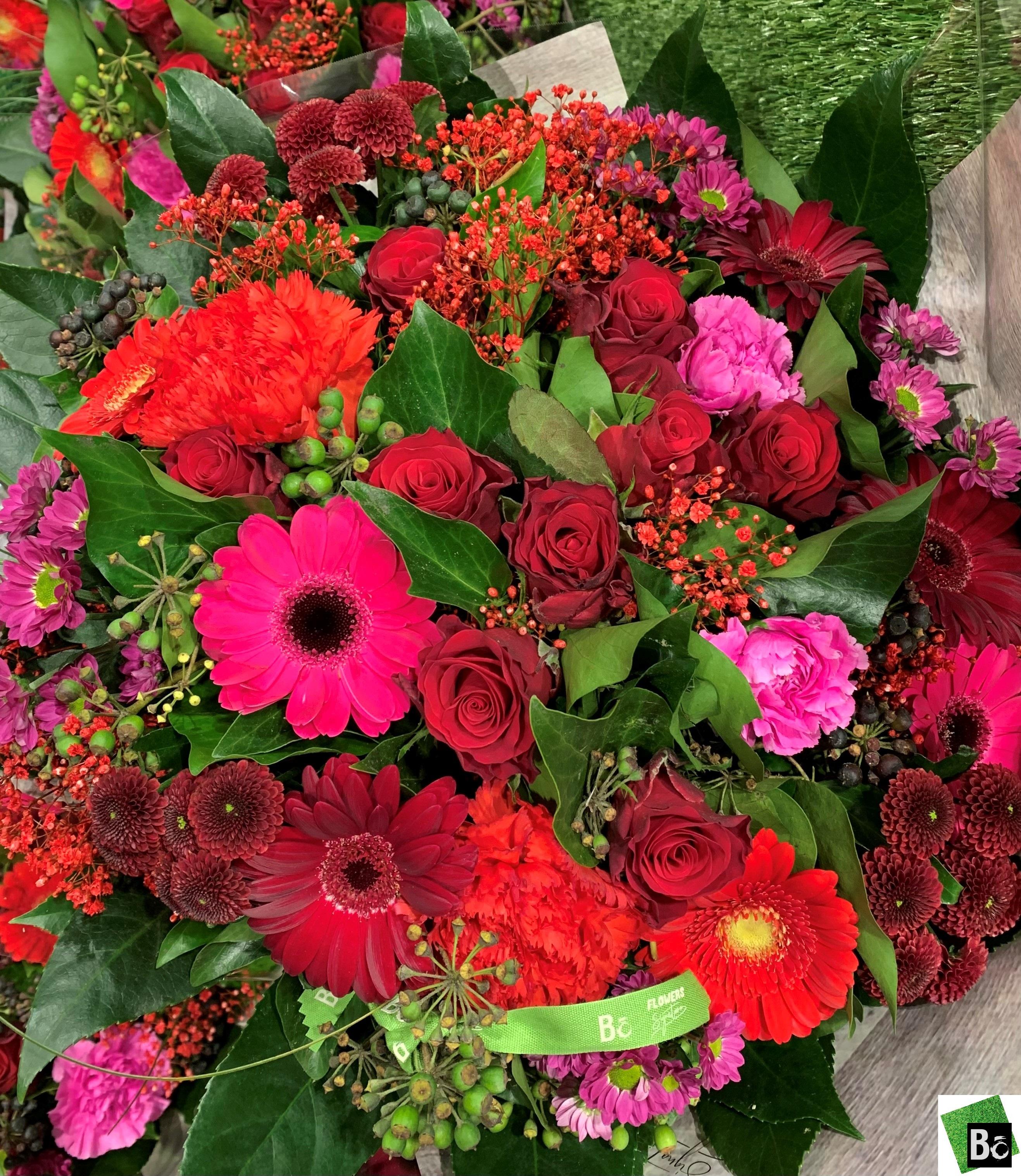 Bouquets
On our site, you will find "Bouquets Bô", round bouquets made up of seasonal flowers depending on the market. Each week there is a different theme and color palette depending on the seasonal inspiration.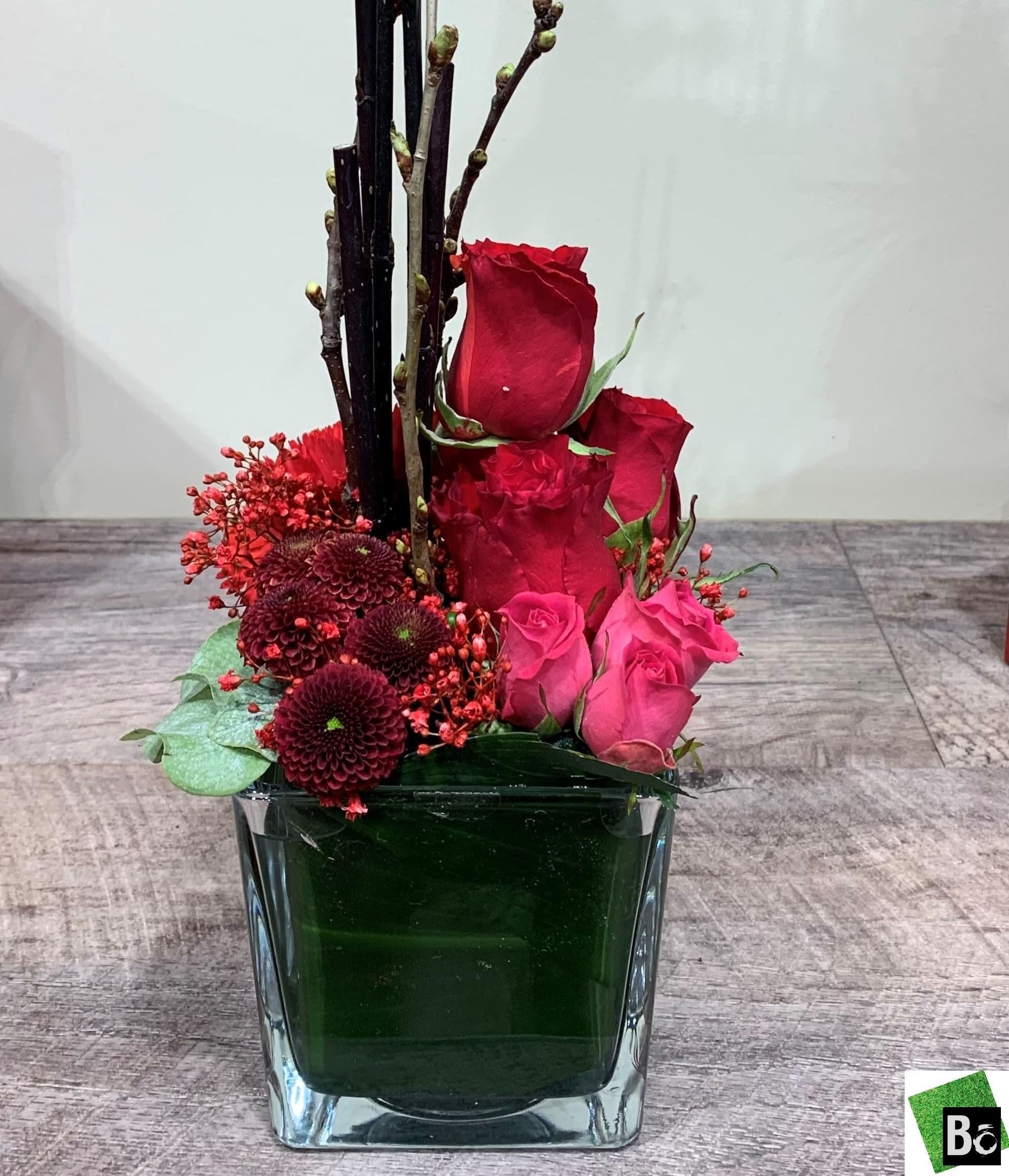 Compositions
We have a large selection of flower compositions pricked on a mousse base. Colors and choice vary according to the season.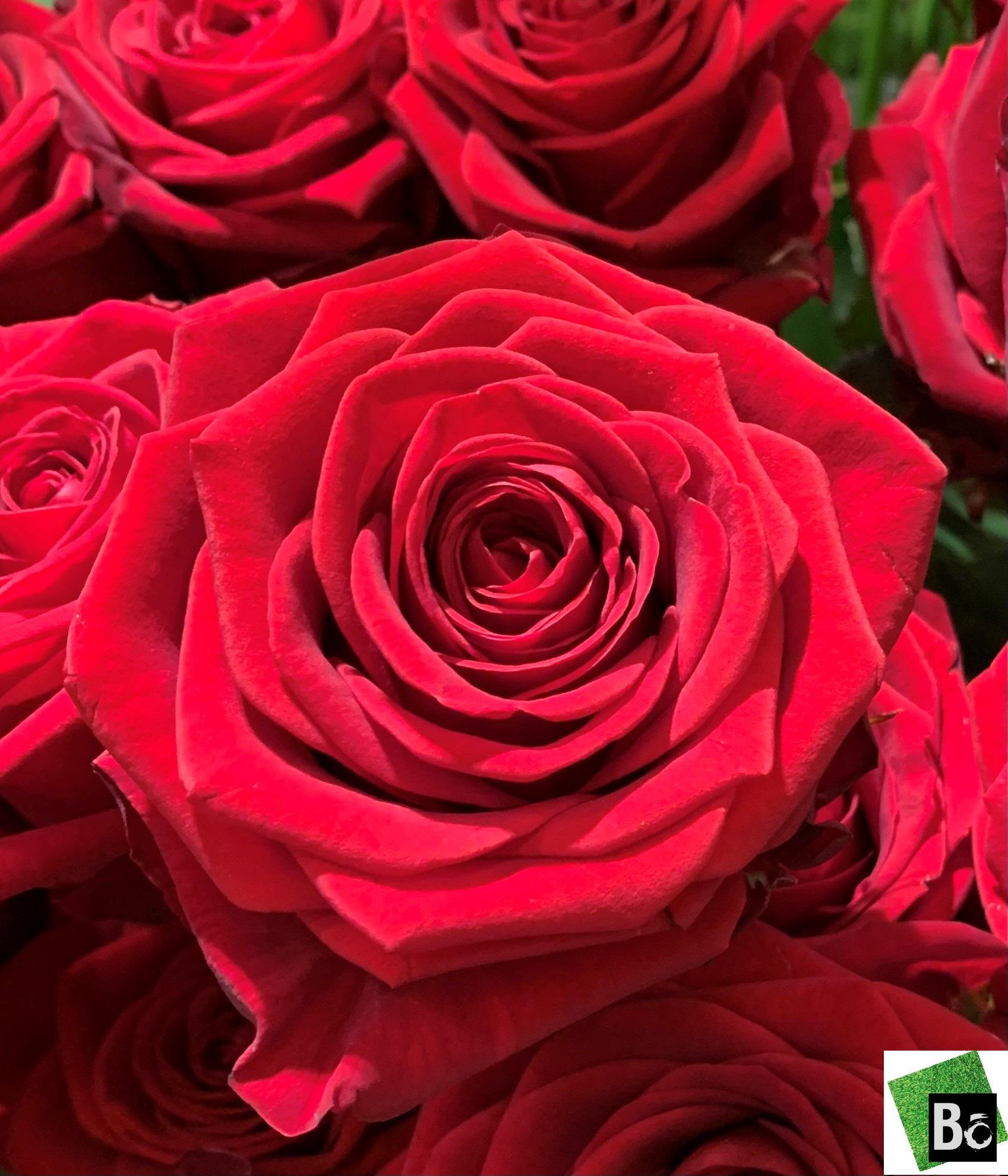 Fresh Flowers
In our boutique you will find a wide range of 1st choice roses. A single rose, a trio or an elegant classic or design bouquet.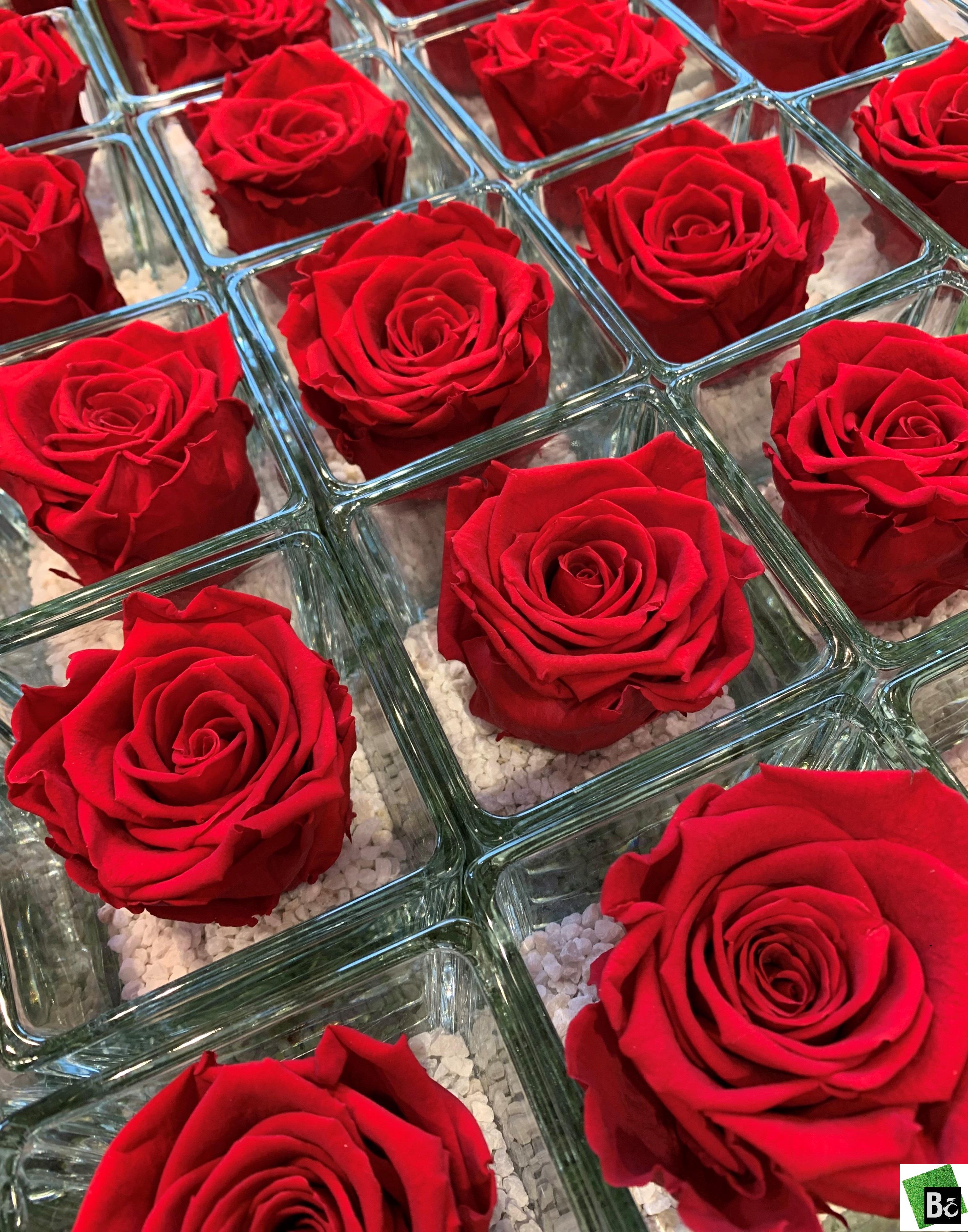 Stabilized Roses
The Rose that lasts forever! The stabilized rose keeps its fresh texture, appearance and beauty without having to be watered.
Discover it in our online store or visit your florist in Grand Bigard.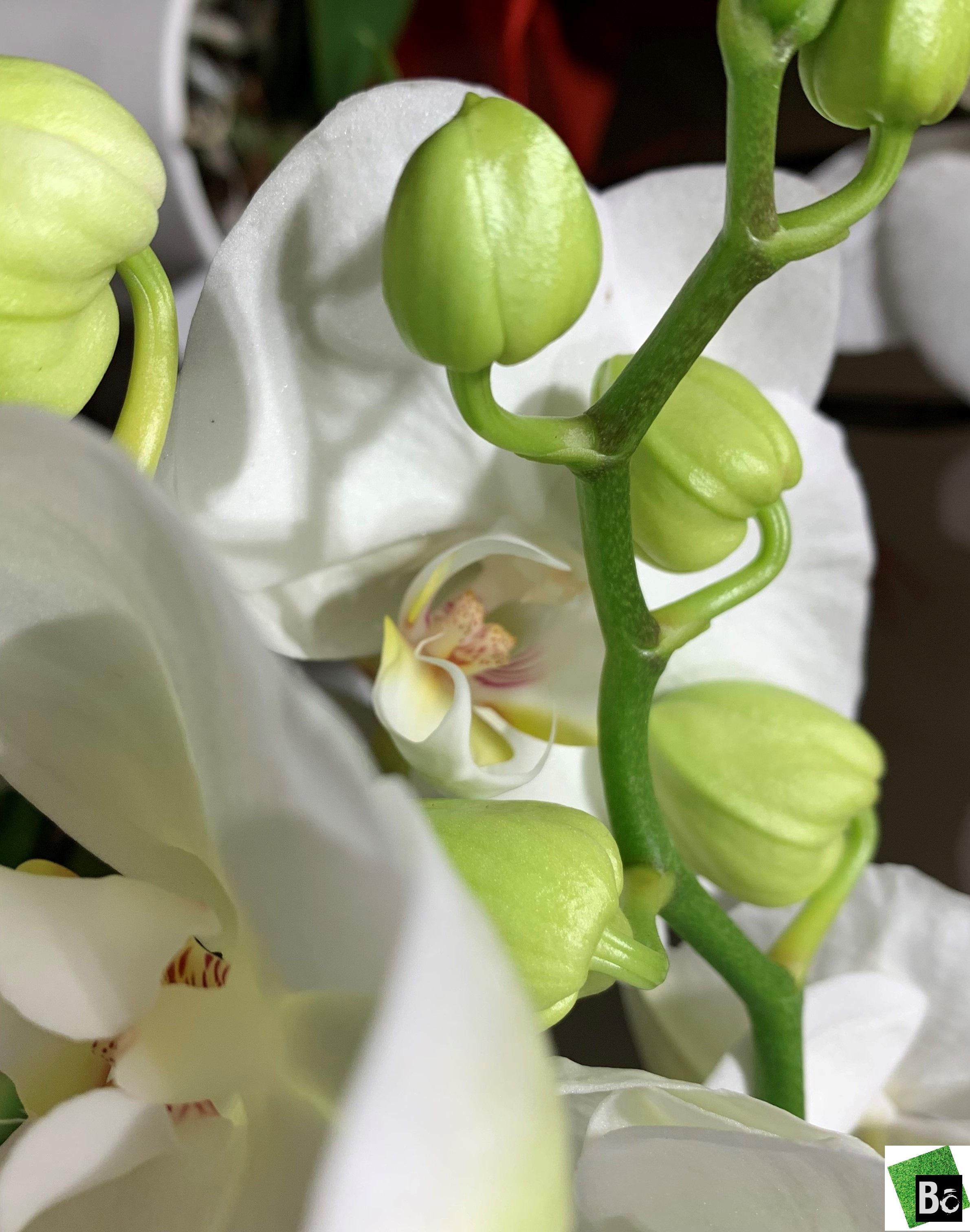 Orchids
Of superior quality, our white and coloured orchids are produced in Belgium and selected by our specialist.
The Phalaenopsis orchids are presented with their decorative flowerpot. For any specific request, bush, brew, please contact us.